Gourmet Ceylon Tea: the best of Ceylon Tea experience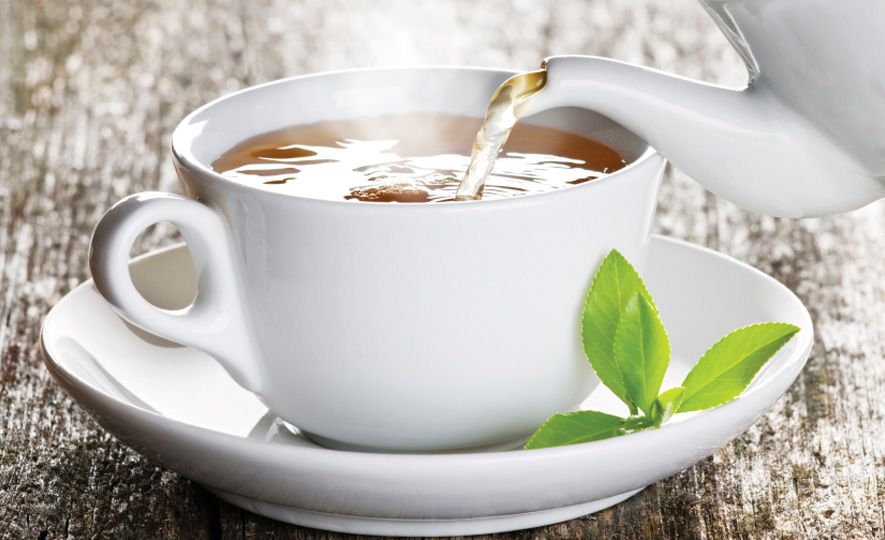 2015-06-18
The best of Ceylon Tea, hand-picked and processed with extreme care is designed to deliver the most exclusive tea experiences across the world.
The finest of the tea flavours and their blends were a well- kept secret in the Chinese Royal court and their betrayal was so big a crime, that it was punished with death and torture. However, most of these tea blends are being manufactured in Sri Lanka today, with greater flavour and aroma, compared to their predecessors.
Gourmet Ceylon Tea, produced by the country's leading tea manufacturers, includes Sri Lanka's best single estate black tea, white tea and green tea experience as well as a supreme range of fusion and flavoured Ceylon Tea.
Produced with the most exclusive pluck from Sri Lankan tea gardens, grown under right weather conditions, gourmet Ceylon Tea varieties are produced and blended by a handful of master tea makers including country's leading tea maker Dilmah.
Most of the gourmet Ceylon Tea are mainly of Single region Broken Orange Pekoe (BOP), Flowery Broken Orange Pekoe (FBOP) and Flowery Broken Orange Pekoe Fanning (FBOPF) origin and are produced through the orthodox method of tea production against the Cut, Twist and Curl (CTC) method, as the CTC method harms the tea's original flavour, colour and taste.
Although mainly exported as Breakfast Tea, Earl's Grey and organic leafy green tea, gourmet Ceylon Tea is also available in a range of Flavoured Ceylon Tea brands and are among the most sought after tea flavours by the tea sommeliers around the world. Used in cocktails and mock tails and consumed hot and cold, flavoured gourmet Ceylon Tea provides the most exclusive and refined flavours and aromas in the world.
However, the crown jewels of gourmet Ceylon Tea are the Seasonal Tea varieties. Categorised as a very special rare tea and known as VSRT, these teas are mostly modelled by favourable natural elements and are produced by the best of the tea manufacturers in the country.
These expensive and rare tea varieties are mostly hand-crafted by rare and delicate Ceylon Oolang Tea leaf varieties and white tips through a special process and are among the rarest delights in the global tea scene.
Despite their apparent high prices gourmet Ceylon Tea fares well in the global tea market. With tea being the most consumed beverage in the world, next to water and the spreading of speciality tea rooms across the world, gourmet tea has registered an over 9% share of American tea market and are a growing phenomena in international tea circuits.
After nearly 5000 years since discovery of tea, some of the best gourmet tea flavours and blends are now manufactured by Sri Lankan manufacturers and are enjoyed worldwide, without the threat of death or torture.