Importance of eCommerce in the Time of COVID - 19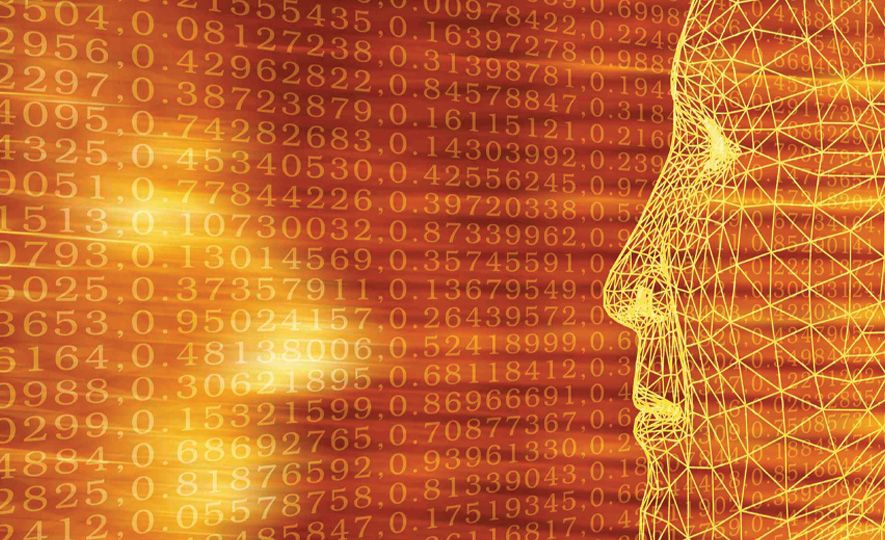 2020-12-30
eCommerce is generally defined as the buying and selling process of products and services over the internet in a virtual market space. The growing phenomena have been making day to day matters much easier for a lot of people around the world for the past decade and have opened multiple revenues and business opportunities to many businesses.
Some of the largest corporations in the world operate based on the e-Commerce model serving millions of customers around the world while coordinating complex warehousing, delivery and order fulfilment and logistic services across land and sea.
eCommerce is carried out on four bases which are between business to business, business to consumer, consumer to consumer, and between consumer and the business.
B2B eCommerce activities are carried out on platforms which are specially dedicated for businesses that allow buyers to enjoy lengthy research time and prospecting process before contacting the seller. They support customer awareness, empower customers with information and guide them in their decision-making journey.
Even though this was in practice for years, B2B eCommerce arrived at a critical juncture in the year 2020, with the sudden outbreak of the Covid 19 pandemic.
Covid 19 Vs eCommerce
COVID 19, the Coronavirus has created the mindset of feeling unsafe within a crowd, from staying away from a large number of people to a maximum of ten individuals who maintain a considerable physical distance. It was not long ago that people believed that working in office spaces was safer and is the most effective way of running a business. Now, working from home has become the norm across the world.
In the process, COVID -19 pandemic has changed global buying and consumption patterns. People have identified the importance of purchasing essentials when compared to luxury goods within a short time.
People started stocking up goods just after the World Health Organization(WHO) announced the pandemic. The demand for necessities such as face masks, sanitizers, and toilet paper went sky-high overnight.
The global patterns of panic buying have also given rise to new challenges to eCommerce based organisations accelerating the expansion of e-commerce towards new firms, customers and types of products, likely involving a long-term shift of e-commerce transactions from luxury goods and services to everyday necessities and retail products. An eCommerce platform always has to adjust itself to cope with this kind of unexpected moment. Many eCommerce giants have failed to adjust themselves to handle this situation due to many reasons, the foremost of these being their lack of readiness for such events.
Adapting to the Situation
With the given crisis, it is important to understand that it has affected everyone. Therefore, incurring losses in terms of business is something that a majority of entities has had to deal with. At the same time, identifying opportunities that come with the threats is a mandatory move to any business. eCommerce has managed to adapt itself to this pandemic.
Social distancing and the concept of staying home pushed consumers to online purchasing since there was no safer option. In this scenario, an eCommerce business should focus more on the supply chain that is involved in delivering the service, which is a critical aspect and any issue may even be the cause for losing a lot of customers. Also, trying to introduce new products to the customers is one of the greatest risks that an eCommerce business can take during this crucial period. Therefore, it is best to serve the customers with the highest products in demand which are mostly essentials such as groceries and toiletries.
Challenges Faced by eCommerce Businesses
eCommerce businesses have been facing a string of challenges with the outbreak of Covid 19, which testifies to the fact that even a virtual market space can be affected by an airborne disease.
But most of these challenges have been solved with remedies that have helped most businesses to adapt themselves to the pandemic. Health and safety is the main priority for any entity. A challenge faced by online store owners is making their customers feel safe when purchasing products. One of the best solutions for this matter is displaying a separate section in your eCommerce site that will elaborate on the new measures that your business is taking to minimize the risk of the virus spread through its product sourcing and delivery.
An eCommerce site might even lose its customers due to the lack of highly demanded products. Therefore, expanding the existing product range will help in retaining the existing customers and attracting new clients. The increasing demand for healthcare products and PPEs has to be one of the main focal points for most eCommerce businesses.
Since most consumers are attracted to purchasing products online, online stores face high competition. Therefore, an entity has to be brave enough to make certain changes in their store that will make it stand apart from its competitors.
Optimizing the colours of the website is one of the best places to start with. Offering discounts and announcing offers on certain products too can help in facing this high competition.
Times change and businesses have to adapt themselves to those changes. Nothing is specific in the business world since a business is similar to a perfect ship that travels the rough seas where anything can happen. Covid 19 is similar to a storm that affects the course of this perfect ship. It is up to the business to manage its way through the storm until it reaches its goals.
Find out more about digital disruption to business. Listen to our webinars.
How to Sell Online & eCommerce Tips