Toy and Gift Manufacturers in Sri Lanka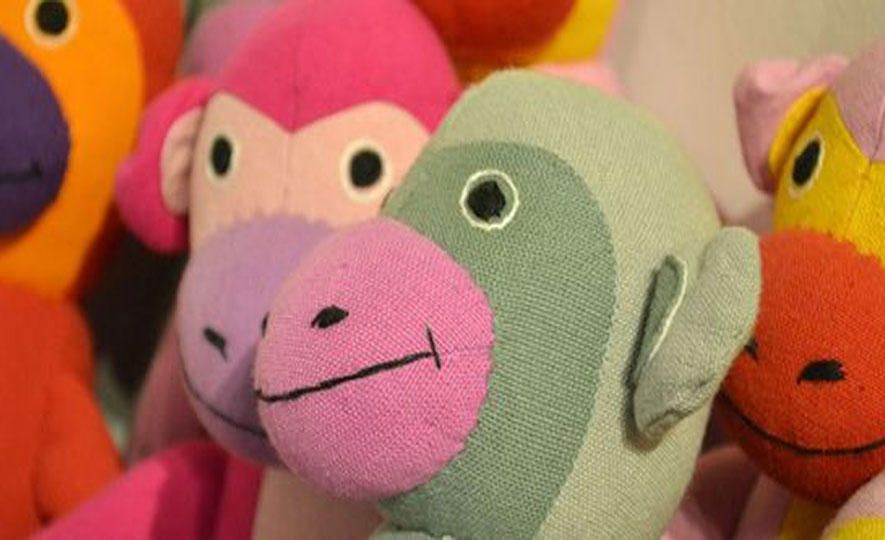 2017-06-06
Toy manufacturers in Sri Lanka are exhibiting an innate ability to build toys and giftware of international quality with environment-friendly and recyclable material like sustainable wood, handloom, and batik fabric as well as brass, copper, silverware, reed and rattan.
Although few and far between Sri Lanka's children toy makers manages to compete with some of the leading manufacturing hubs in the Asia including China and India and produces toys for leading brands in the USA and Europe.
A group of innovative toy makers who follow the principles of quality, eco-sustainability, ethical labour and fair trade practices has succeeded in making Sri Lanka one of the chosen destinations for high-quality toys around the world.
Trailblazers like DSL Lanka (Pvt) Ltd and Paradise Toys and Toy Makers, who have had more than 25 years of history in manufacturing and exporting toys made out of non-toxic material like natural rubber and clothes has been instrumental in introducing Toys Made in Sri Lanka to a host of global brands across the world like German toy manufacturer Fehn, BHS, Trullala, M&S, Lorsomago, Charlie Bears, North American Bear Co. and Harrods among others.
Sri Lankan toy makers, as well as giftware makers, also utilise treated sustainable wood varieties like rubber and albizia or silk plants in developing lightweight yet long lasting wooden toys, educational toys, giftware and craft for the international markets.
Approved by the Sri Lankan Forestry Department, sustainable wood sources like rubber, albizia, bamboo, poison nut and coconut wood and shells provide local toy and mask makers as well as wooden craftsmen with the ability to create durable, safe and innovative toy and craft design for local and export markets.
In addition to the use of the sustainable and non-toxic material in their toy making, Sri Lankan toy manufacturers also use traditional material like brass, copper, silver, reed and rattan in creating long lasting, functional yet exquisite designs for any location or occasion.
May it be traditional utensils like lamps, trays, jewellery boxes, tea services and caskets or ornaments like elephants, statues and wall hangers made of silver, copper or brass or eco-friendly packaging and storage gear made with reed and rattan like reed boxes, talipot packing boxes or mats and wall hangers, Sri Lankan craftsmen combine generations of traditional knowledge and skills with local resources and modern technology.
Compliance with international regulations, strict adherence to quality in the production process as well as in material is making Sri Lanka a success and a preferred destination over many countries offering toys and giftware at a comparatively low cost.