Future Potential of Floriculture Industry in Sri Lanka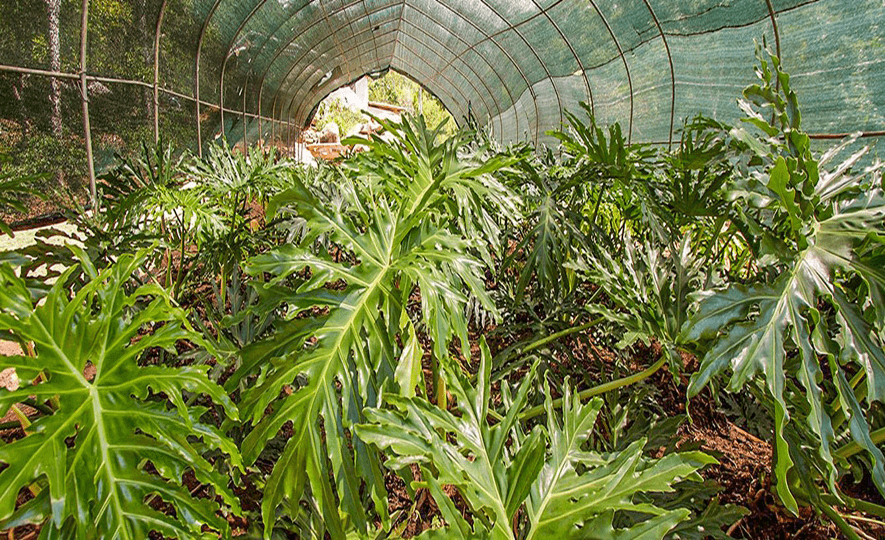 2018-05-15
The global demand of for cut flowers, foliage, and ornamental plants has been on a steady rise for the last decade with global exports for developing countries alone reporting a market value of USD 4 billion in the year 2012.
With the rise of the worldwide consumption of floriculture products, the customer demand for variety too has increased, eventually changing the production and export patterns. Countries like the Netherlands, the USA, and Japan that had traditionally been main producers as well as consumers of floriculture products are being overshadowed by relative newcomers to the field including Colombia, Ecuador, Kenya, and Ethiopia.
In fact, 7 out of each 20 roses that changed hands this Valentine's Day was grown at the farms in Kenya while almost 95% of the roses Americans gave one another came from Savanna bordering Bogota, Colombia.
Worldwide countries with more sunlight hours, cool climates and cheap labor are claiming a greater a stake in the global floriculture industry, signing an immense potential for the Sri Lankan floriculture industry.
Considered a high income generating business with a potential to promote socio-economic development in Sri Lanka, floriculture agro-business and export is still limited to a small number of players involving farmer cluster organizations, out growers, foreign direct investors and joint collaborations producing floriculture products for export.
The key floriculture product varieties that are exported from Sri Lanka include; decorative foliage, young plants, indoor pot plants, cut flowers, landscaping plants, tissue cultured plants and aquarium plants. Live plants account for 38.8% of the market share while foliage exports amount to 60% and cut flower a little less than 1%.
Despite over three decades of supplying quality floriculture products to the global markets, the floriculture industry in Sri Lanka is still a small and medium category enterprise. The country's floriculture exports for the year 2017 were nearly 16 million while Netherlands, Japan, Saudi Arabia and UAE were the main export markets.
Mainly restricted to Western, Central and North Western provinces the flower and foliage farmers and growers in Sri Lanka applies advanced cultivation technologies to maintain a superior quality in their products. The products are mainly grown under optimum microclimatic conditions in polytunnels or shade houses.
At present, the floriculture industry in Sri Lanka provides direct employment to nearly 5000 people in Sri Lanka while around 15,000 people are indirectly dependent on the industry.
Recognizing the true potential of floriculture industry to the economic development of Sri Lanka, the Export Development Board of Sri Lanka has developed an action plan for the year 2016 to 2020 to assist the floriculture growers and exporters to expand their export potential.
The country's diverse climatic and geographical regions varying from tropical and temperate, availability of skilled labor and growth mediums, as well as country's established reputation as a quality producer of cut flower and foliage products, provides promising potentials to develop Floriculture industry in Sri Lanka to its fullest.