Growth of Demand for Coconut in the Global Market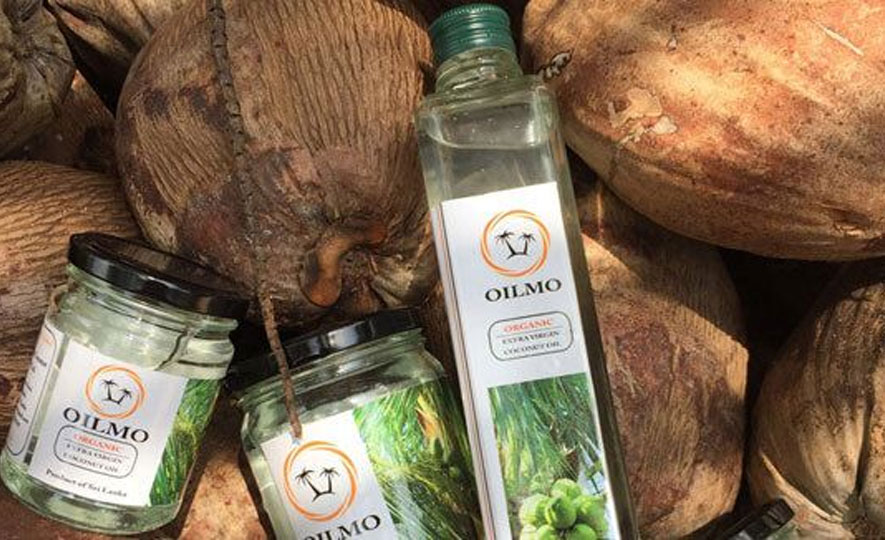 2017-12-21
In the past decade, the global demand for coconut had grown by 500%. During the same time, coconut got its biggest marketing boost yet. With a series of celebrity endorsements, it has been re-launched as a "superfood" to the global market.
The demand for two coconut products namely coconut water and Virgin Coconut oil have sky rocketed during the last decade mainly due to their recently discovered health benefits.
With health-conscious consumers driving up the demand for coconut water and virgin coconut oil, they are increasingly easy to be found on the shelves of trendy supermarkets and other stores with hardly any sign for the demand for them reducing in the near future.
In addition, strong niche markets are also emerging for coconut-based snacks, milk, yogurt and ice cream, as well as coconut flour and coconut sugar, while the demand for traditional desiccated coconut remains solid.
Coconut Water
Plucked off the tree fresh, coconut water is a natural isotonic drink. The rising demand for coconut water is mainly driven by latest trend of healthy hydration, as consumers seek natural sugar-free alternatives to sweetened energy drinks.
While the majority of the demand for coconut water comes from North and South America, where health drink is the fad of the day, North America offers the greatest potential for innovation in natural sourcing and flavoring.
In the US, the coconut water market had surged in value from a few million dollars, a decade ago to USD 800 million by 2015. Globally, the coconut water industry is estimated to be worth around 2.2 billion USD today and is expected to reach USD 4 billion mark by 2019. In fact, the global coconut market is expected to maintain a healthy growth rate of 26.75% until the year 2020.
Virgin Coconut Oil
Virgin coconut oil is the oil extracted from the coconut without the application of heat. Extracted directly by cold compression of fresh dried coconut meat, Virgin Coconut Oil is rich of antioxidants and medium chain fatty acids.
The global virgin coconut market has been forecasted to grow at a compound annual growth rate of 9.8% over the period of 2016-2024. While the global virgin coconut oil market accounted for USD 2.1 billion in 2016, it is anticipated to deliver USD 4.2 billion by 2024.
Apart from the plethora of health benefits virgin coconut oil yields, it's heavily used in manufacturing consumable and medical products to maintain good health and lifestyle. Virgin coconut oils are also widely used in beauty care products on account of its anti-oxidant properties.
According to Goldstein Research, over 40% of consumers are using organic beauty care products and 8% of consumers are interested in changing over to organic beauty care products. Global organic beauty care product market accounted for USD 10.3 billion in 2016, of which major beauty products use some kind of coconut oil extracts.
Major Coconut Oil consuming Nations
Europe is the biggest importer of Coconut oil and accounts for nearly 0.7 million tons of it with the USA trailing immediately behind importing approximately 0.6 million tons of Coconut annually.
Country
Consumption volume
(in 1000 MT)
Philippines
605.00
EU-27
475.00
United States
465.00
India
432.00
Indonesia
335.00
Viet Nam
170.00
Mexico
137.00
China
130.00
Malaysia
60.00
Japan
50.00
Year of Estimate: 2017
Source: United States Department of Agriculture
Sri Lanka's Coconut products export revenue reached its highest ever in 2016 recording a total of USD 547.64 million. In general, the export revenue indicates an upward trend which is in line with the pace of global demand for different Coconut products. The fluctuations here are generally attributable to the unfavorable weather conditions and the aging trees.
Sri Lankan Coconut planters are already aware of the general decline in the coconut production and have, therefore, launched a campaign to replant 6 million trees every year to ensure future supply under the patronage of the government.
Sources: World Bank , World Atlas , IBISWorld .