Canada, EDB partners to assist SME exporters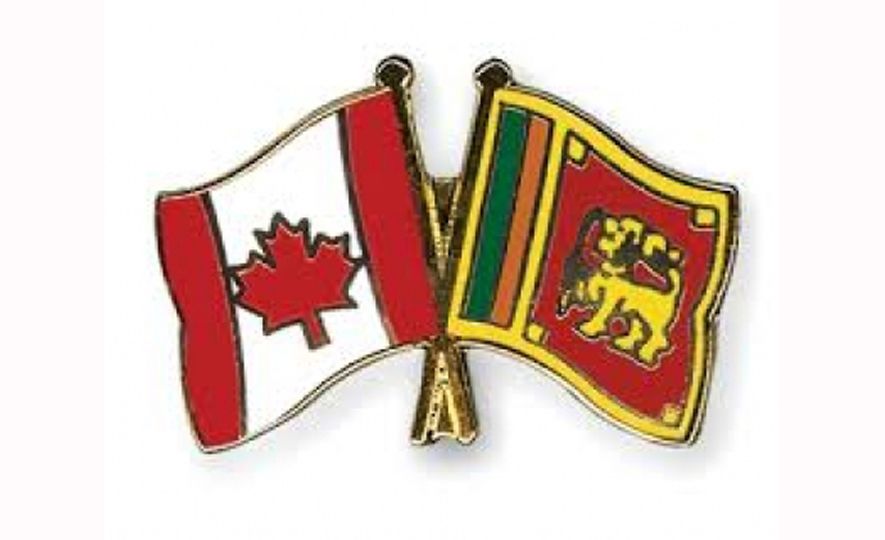 2015-06-19
The Trade Facilitation Office Canada (TFO Canada) and Sri Lanka's Export Development Board (EDB) have formed a partnership, aimed at enhancing EDB's capacity to assist small and medium sized Sri Lankan exporters to make further inroads into the lucrative Canadian market, the High Commission of Canada in Colombo announced on Wednesday. TFO Canada's activities under this agreement are financed by the government of Canada through Foreign Affairs, Trade and Development Canada and falls within TFO Canada's 2014 - 18 Canadian Market Access and Capacity Building Services Program.
The High Commissioner of Canada, Shelley Whiting, commented that "through this agreement, TFO Canada will work with the EDB to strengthen and build capacity of SME's in Sri Lanka, a key, if not essential, driver of economic growth."
The High Commissioner added that "it will support Sri Lankan efforts to harness Sri Lanka's economic potential well into the future."
The partnership between the TFO Canada and EDB offers various benefits for Sri Lankan exporters, including increased access to information about the Canadian market. It will also increase connectivity between Canadian importers and associations with Sri Lankan exporters; capacity building of the EDB including Canadian market familiarization tours, market entry study and training programs.
It is envisaged that the two institutions will harmonize their efforts to increase bilateral trade between Sri Lanka and Canada. Merchandise trade volume between Sri Lanka and Canada in 2014 was USD 481 million. Total exports from Canada are valued at USD 310 million, with nearly 92% constituting wheat and lentils. Sri Lankan exports to Canada are primarily apparels and rubber products totaling USD 171 million in 2014.
In Sri Lanka, this agreement comes at a time when the Government of Sri Lanka has an opportunity to reap the economic benefits of a peace dividend by fostering a transparent, responsive and pluralistic government. Sri Lanka is actively seeking to strengthen exports, and the Government of Canada has called for increased efforts to conduct bilateral trade between the two countries. There is great potential to boost our economic, trade and relationship through expanded trade and investment, including in agriculture, education and infrastructure sectors.
Canada and Sri Lanka have a long-standing, broad-based relationship, in a multitude of spheres including trade, development programming and engagements with the Sri Lankan government on areas of importance such as gender human rights. Canada has stepped-up its efforts to do more business globally, as laid out in the Canadian government's Global Markets Action Plan. Through its economic diplomacy in Sri Lanka, and in all its programs, the High Commission of Canada is renewing its interest to build stronger connections between people and businesses and look at areas for shared opportunities, expertise and benefit to further economic growth, stability and prosperity.
The Trade Facilitation Office Canada (TFO Canada), a not-for-profit organization with the mandate to facilitate access to the Canadian marketplace and share Canadian trade expertise for the benefit of smaller exporters in developing countries. The Export Development Board (EDB) of Sri Lanka is the premier state organization mandated to promote and develop Sri Lankan exports.
The Trade Commissioner Service (TCS) is the Canadian government's network of Trade professionals that promote Canadian goods and services, facilitate innovation and R&D, as well as build networks between the two countries. Through the partnership of TFO Canada and the EDB, supported by the Trade Commissioner Service in Sri Lanka, Canada anticipates a marked increase of trade between the two countries and will continue to support Sri Lanka to achieve sustained economic growth.