Shrimp Farming in Sri Lanka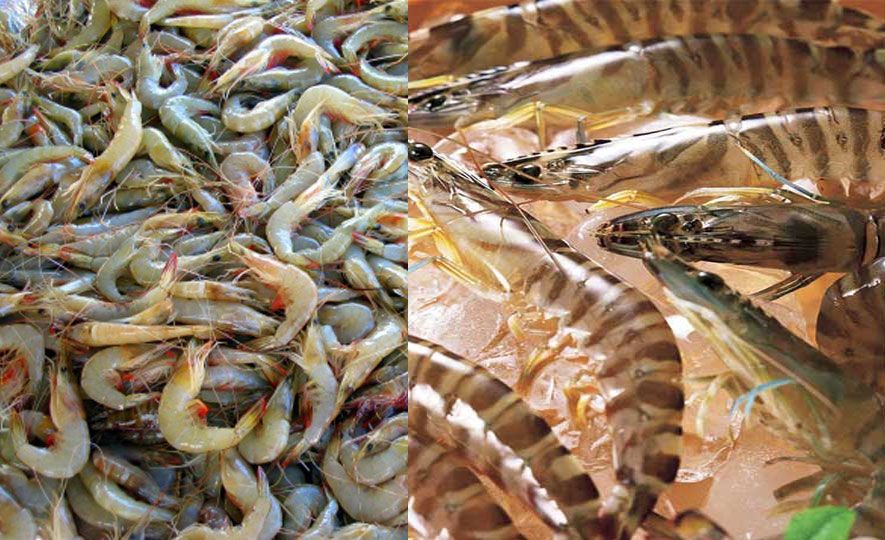 2017-12-22
With a coastline stretching some 1,700 km in total, Sri Lanka is naturally designed for aquaculture. The total extent of lagoons and estuaries has been estimated to be 121,000 hectare (ha). Adjoining these estuaries and lagoons is extensive expanse of low-lying delta lands covering some 70,000 ha. Given these extraordinary natural endowments, we can hardly imagine more perfect settings for a thriving aquaculture industry.
The aquaculture industry in Sri Lanka commenced in the early 1980's with several large multinational corporations and a few medium scale entrepreneurs embarking on shrimp farming. However, the political unrest and insurrection during the late 1980's and early 1990's stunted the industry's growth. From 1992 to 1996, the industry witnessed rapid but uncontrolled growth which resulted in harvest up to 8000-9000 kg/ha per year in classical earthen ponds. But, this growth couldn't be sustained as the lack of coastal zone management and infrastructure development led the industry into self-pollution effect. Many disease outbreaks and environmental problems would batter the industry time and again. It was only after 2004 that the industry started moving in a positive direction with the painful lessons learned from the past.
In 2005, the industry started developing closed and semi-closed production systems as well as fully re-circulated systems for shrimp and finfish aquaculture. Today, Sri Lanka has limited but stable shrimp production and a growing aquaculture production of finfish. Over the last few years, numerous trial projects have been undertaken in different with some 1000 smaller cages installed. The success of the trial projects in cage farming has ignited the interest for installation of larger cages with circumference up to 60m in the North-East areas of the island. The land based farming sector too has caught the attention of local entrepreneurs. Traditional earthen pond farming of shrimp and finfish is seeing steady growth, and farmers are now adhering to a strict coastal zone management plan regulating the time for stocking and harvesting in different farming regions.
However, research studies conducted by the National Aquaculture Development Authority reveal that some 8500 ha of land mass adjoining the coast and lagoons can be developed into aquaculture while at the moment only 25% of the total land available is used for aquaculture. So, it's abundantly clear that there is ample room for further growth. But, such growth has to be sustainable. Or else, the industry will slide back into the self-pollution and will have to start from the ground zero.
Industry experts believe the following activities will help drive the growth of the industry - specially the shrimp aquaculture - in a sustainable way.
Production and Marketing Shrimp Post Larvae (Shrimp Fry)
Aquaculture Laboratory Services to Shrimp farms and Hatcheries
Aquaculture Management and Technical Advisory Services
Shrimp Farming, Contract farming and Buyback arrangements
Shrimp processing and Exports
Public Private Partnerships for the operation of Shrimp Hatcheries and Shrimp Farms.
Private Partnership with Livelihood Development Programs
Import and Distributing Shrimp Hatchery and Grow Out Farm Feeds
Import and Distributing Aquaculture Machineries & Equipment
Import and Distribution of Aqua Health Products
Certainly, considering the progress the shrimp farming industry has seen so far, there's a lot to praise for. But, implementing the above measures would really help give tremendous boost to the industry and open up new vistas of opportunity.