Govt. says new standards for Ceylon Cinnamon to boost Sri Lanka's exports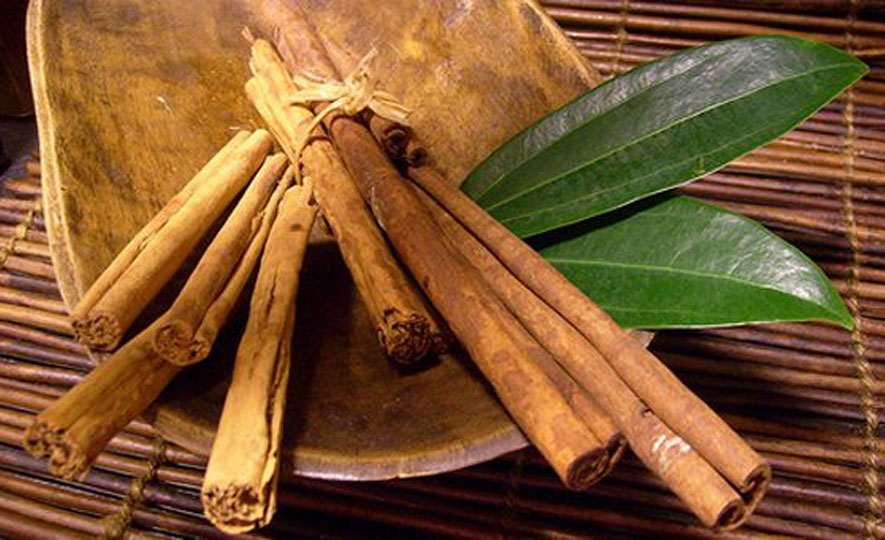 2013-07-09
New regulations were tabled in Parliament yesterday to standardize and improve the quality of the centuries old cinnamon industry in Sri Lanka by shifting the focus from popular export crops – tea, coconut, and rubber – to the value added cinnamon in the international market.
These regulations published in the Gazette Extraordinary 1813/15, prohibits the export of crushed or ground cinnamon, cinnamon organic, cinnamon quills cut, cinnamon in retail packs of 1kg or less, cinnamon featherings, and cinnamon chips, or cinnamon in any other form being exported without the SLS81:2010 certification specified for Ceylon cinnamon.
According to the new regulation, the Government expects all cinnamon exporters to furnish a certificate of conformity with the Sri Lanka Standard stipulated for cinnamon issued by either laboratory accredited for testing of the particular article or a laboratory recognized by the Sri Lanka Standards Institution in addition to the certificate of clearance issued by the Director General of Sri Lanka Standards Institution.
According to Minister of International Monetary Co-operation and Deputy Minister of Finance and Planning Dr. Sarath Amunugama, the new regulations will enable the authorities to develop the brand "Sri Lanka cinnamon", which will be of high quality and able to compete in global markets against the substandard cassia.
"Cinnamon is what brought foreign invaders – the Portuguese, Dutch, and English to Sri Lanka. This traditional cinnamon trade survived for several centuries and now at the verge of collapse unless its quality improves and a brand is developed," the Deputy Minister said.
Amunugama said that equal recognition should be given to cinnamon industry, which employs over 350,000 families. "We receive an annual income of US$100 million from the cinnamon sector where exports have reached 13,000MT. However, the competition is getting tense despite the economic downturn in Europe. As a result, the demand has reduced and substandard cinnamon products made out of cassia have emerged," he explained.
The new regulations would enable Sri Lanka to brand Cinnamon grown in this country as 'Sri Lanka Cinnamon' similar to the branding of Ceylon Tea. "We will also train the families engaged in cinnamon trade and arm them with the latest technology. We need to stop low quality cinnamon exports," said Minister Dr.Amunugama moving the regulations under the Imports and Exports (Control) Act.
Prime Minister and Minister of Buddha Sasana and Religious Affairs D.M. Jayaratne who approved the Government move to standardize the cinnamon trade suggested exporting indigenous fruits and vegetables. According to Prime Minister, exporting fruits and vegetables "especially to China will help to reduce the widening trade deficit".