International Education Fair 2014 Male A Promotion of Sri Lankan Education in Maldives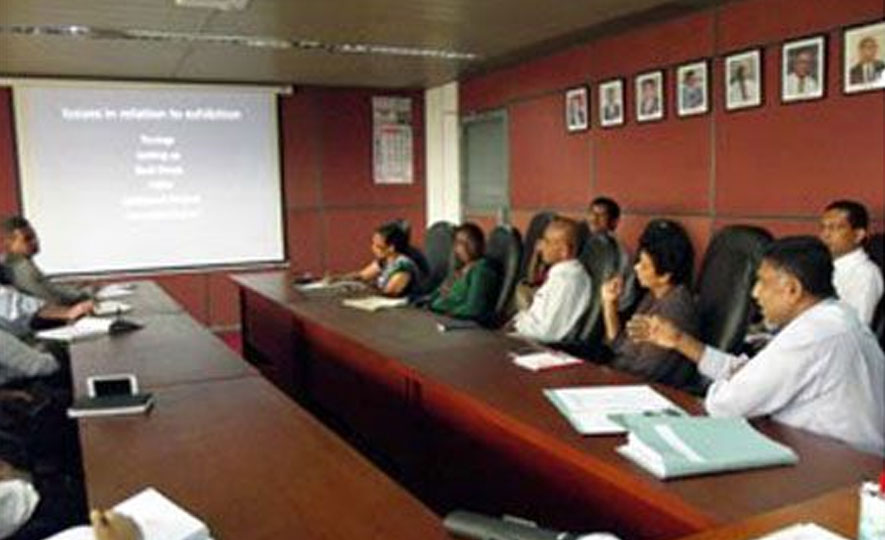 2014-06-09
"International Education Fair 2014"; an annual education promotion programme will be held on 13th& 14th June at the Art Gallery - Malé. This s being organized for the fourth consecutive time and this time it is being organized as a national event by the Sri Lanka Export Development Board (EDB) in collaboration with the Sri Lanka High Commission in Maldives and Millennium Concepts –Maldives. AOD – The International Design Campus – Sri Lanka joins hands with them as the Gold Sponsor.
This promotional programme mainly includes the "Study in Sri Lanka" concept and these two day exhibition will be followed by few Networking meetings with the Ministry of Education Malé.
The Maldivian Government encourages deserving Maldivian students to pursue higher studies overseas by granting education funding. There is also a constant growing demand among the youth to study overseas. There were 1,000 Scholarships which have been announced by the President in March 2014. Promoting study opportunities, raising awareness of the company profile or generating sales leads can be achieved by participating in this event.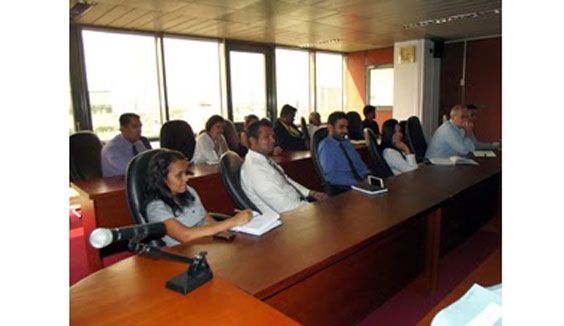 Millennium Concepts managed by Mr. Suresh Kumar Thirugnanasampanthar, an MBA graduate from United Kingdom is a young, potent and dynamic growing company,Singapore based education consulting firm having their liaison offices in Male, Colombo and East Africa. They have been working with leading Universities in Singapore, Malaysia, UK, Australia, Sri Lanka and New Zealand during the past 7 years since our incorporation in 2006. Millennium Concepts initiated this Education Fair Malé and successfully conducted 3 major exhibitions since 2012. The 4th Exhibition which is to be held on 13th& 14th June has been endeavored by the EDB as a national event.
More than 20 educational institutes based in Sri Lanka, and other institutes from Maldives, Singapore, UK and Australia will be participating in this programme to offer educational services to Maldivian students.
The Millennium Concept and EDB work closely with the Ministry of Education, High Schools and teachers/referral network to reach out to the potential students in Male and Addu which is the second promising city in the south. The event will be hosted at National Art Gallery Hall located in the heart of Male that is a marvel icon. The event opening will be inaugurated by the Minister of Education Malé and many other VIP's which would get pre and post event publicity at media such as Haveeru, VTV & MNBC.