INTRODUCING AND IMPLEMENTING FAIR TRADE TO THE CRAFT SECTOR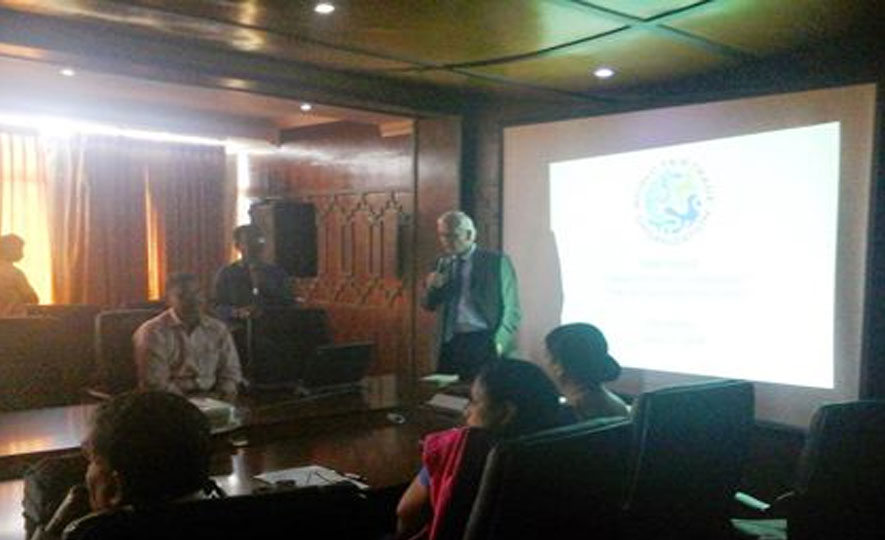 2014-07-01
The EDB recently held a workshop in Batticaloa to introduce the Fair Trade Concept to the Craft sector in the Eastern Province. The workshop was attended by around 40 participants representing giftware, lifestyle and handloom products. The workshop was conducted by Mr. Paul Myers, Expert on Fair Trade from U.S.A and there was a lot of interest shown by the companies /individuals present.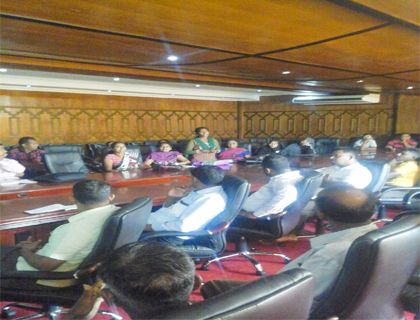 This workshop was held as part of a programme implemented by the EDB to introduce and implement Fair trade to the craft sector in Sri Lanka with the objective of utilizing Fair Trade (FT) as a marketing Concept/tool to promote Sri Lankan Craft products globally.
Fair Trade (FT) has been identified as one of the tools for the sustainable economic development of the world and defined as an alternative approach for conventional international trade. FT labeling is seen as a tool to enable sustainable development and empowerment of disadvantaged producers and workers in developing countries.