Lanka, Pakistan trade to reach US$ one bn mark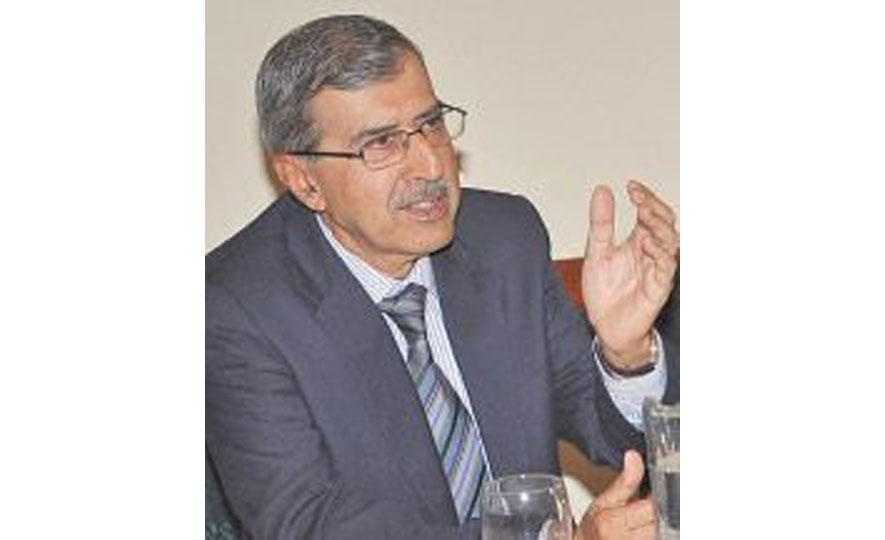 2013-06-26
The total value of trade volume between Sri Lanka and Pakistan could be increased to US$ one billion soon with the free trade agreement between both countries in place. At present total value of trade volume was US$ 460 million, Pakistan High Commissioner Maj Gen Qasim Qureshi said.
"The Pakistani new government has given concrete instructions for the forward march of foreign policy and is now crafting a strategy to engage in economic diplomacy with Sri Lanka to increase trade," High Commissioner Qurshi said at a media conference to announce the 8th Expo 2013 in Pakistan. The event was to be held from of September 26 to 29 in Karachi.
He said that with the economic relationship with both countries they needs to focus on trade balance to expand the trading spectrum to non traditional sectors other than the existing traditional exports/imports to reach the total value of US$ one billion target soon.
Maj Gen Qureshi also said that when they sign the trade agreement in 2005 total value of the trade between the two countries were US$ 45 million. Now it has reached more than US$ 460 million and Sri Lanka could increase more export volumes to Pakistan, which has many openings owing to the free trade agreement, he said. He said that trade ministers of both countries will be meeting to improve trade opportunities and also to iron out difficulties in trade. For that a comprehensive proposal would be drafted in the future to reach trading targets, he added.
Minister of Industries and Commerce Risad Bathuideen said growth in trade and our export to Pakistan grew by 10 percent last year. The Minister said that at present trade has increased by 357 percent with the signing of the free trade agreement between the two countries. To reach the US $ one billion target they would lead a strong business delegation to Pakistan soon, Minister Bathuideen said.