Organic Farming in Sri Lanka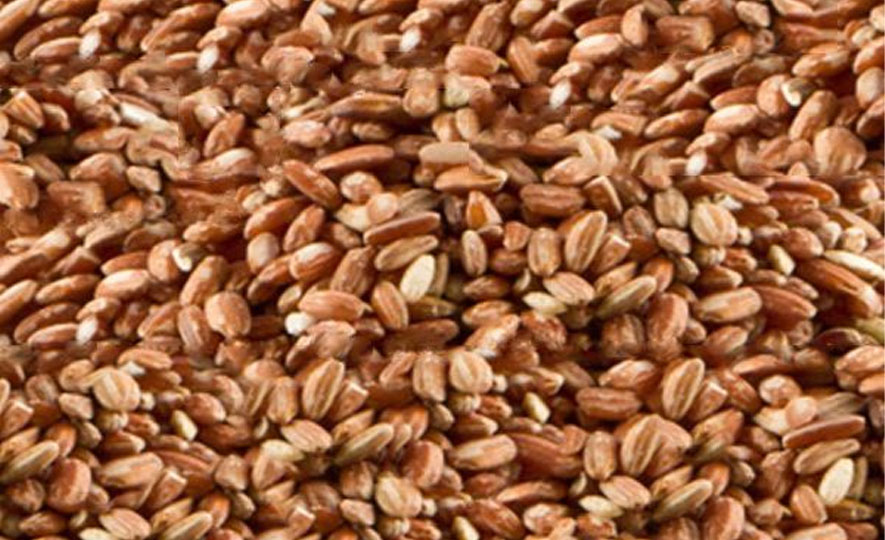 2015-07-15
Despite the many environmental benefits associated with organic farming, it was once written off as impractical and economically infeasible for farmers. However, the increasing worries of drastic environmental pollution caused by agrochemicals and their effect on human health have changed the fortunes of local and global organic farmers, who grow their crops without synthetic and chemical fertilizers, pesticides and other ingredients.
Today, despite a comparatively lower yield, organic farmers across the globe makes more money than their conventional counterparts as the consumers are ready to pay a price mark up of 29% to 32% for food products that are free of chemical, genetically modified material and sewage residues.
The organic farmers also have to depend on alternative methods to control pest attacks that are prevalent in organic farming. These methods include traditional practices like using neem seeds and ash to control some species of pest and modern biological control methods like employing predators, pathogens, weed feeders and parasitoids to control the growth of harmful pests and weeds.
In Sri Lanka, organic farming has been a long practised tradition. A Few centuries ago, local farmers trusted and employed traditional pest control methods and fertilizers to bring up their plants instead of pumping up them with numerous chemicals.
Among the most hardcore practitioners of organic farming are the heirloom rice cultivators, who stick to the old ways of agriculture. Sri Lanka boasts of a large number of heirloom rice varieties, that are more rich in taste and nutrition. Sri Lankan rice farmers have been growing varieties like suwandal, kuruluthuda, kaluheenati and madathawalu for the past centuries. These rice varieties also show a strong resistance towards pest and drought conditions but adapt poorly to modern fertilizers and pesticides.
Many organic rice farmers have returned to the cultivation of traditional rice, which are in great demand locally and globally for their high vitamin and mineral contents. Traditional organic rice is gluten free and are high with anti-oxidants and is considered an essential part of the cancer patients' diet.
With a view to catering to the rising number of organic Pure Ceylon Tea fans worldwide, many medium and small holder Ceylon Tea cultivators have adopted organic farming methods. Most of Sri Lanka's best tea products are now available in organic form to the delight of the health-conscious around the world.
Many of Sri Lankan coconut cultivators too are adopting organic coconut cultivation methods to ensure a healthy and quality produce to their local and global customers. While the use of chemical fertilizers and pesticides has been minimum among Sri Lankan coconut cultivators, many have been eager to get their products and coconut estates certified as chemical-free to reap the maximum benefits in the global market.
Meanwhile, Sri Lankan spice cultivators, mainly cinnamon and pepper cultivators too are adjusting their cultivation patterns to cater to the rising global demand for organic products.
Sri Lankan organic farmers have received prestigious International Certifications of Bio Suisse, USDA Organic (USA), JAS (Japan) Organic Farmers & Growers (UK), NASAA (Australia), SKAL (The Netherlands), EU Organic Label, which strongly certifies that their products are of complete organic sources and can be merchandised as organic products across the globe.