Sri Lanka's Gem Exports to China set to increase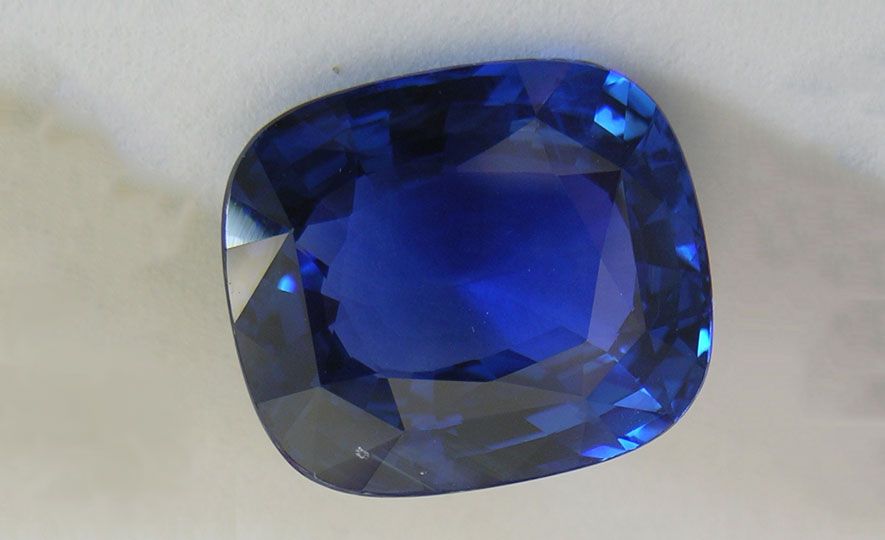 2017-01-16
In the wake of the Free Trade Agreement between China & Sri Lanka to be finalized around March 2017 and of the recently signed Memorandum of Cooperation (MOC) between the Sri Lanka Gem and Jewellery Association (SLGJA) & Guangdong Gems and Jade Exchange (GDGJE), it's on the cards that Sri Lankan gem exports to China, the world's largest gem importer enjoying the lion's share, that is, 76.8% of the world gem market - In financial terms, China's gem imports amount to a whopping US $25.8 billion - will grow considerably.
As the global industrial hub and the world's most populous country, China's rising affluence in the world is no secret. Over the past few years, China has been playing a pivotal role in the infrastructure development in Sri Lanka, providing development aid and loans to us. As a result, the bilateral trade relations between the two nations have been thriving.
Trade between Sri Lanka and China topped US $4 billion in 2015 for the first time in the bilateral trade history, an increase of 17 % over the 2014's trade worth US $3.58 billion. Of this, admittedly, the portion of gem trade is fairly small amounting to US $19-20 million annually. The MOC between the SLGJA and GDGJE will, in fact, result in the establishment of a platform and bilateral long-term communication and co-operation mechanism for exchange of market information between the two sides giving a big boost to the gem exports from Sri Lanka into China.
Incidentally, Guangdong is also the most active out of all China's provinces in the Gem and Jewellery trade and over 70% of China's gems are produced there. The Dailynews quoted Mr. LiZhiwei, General Manager - GDGJE as saying "Through our visit to the gems and jewelry industry in Sri Lanka, the Chinese delegation formed by GDGJE gained an in-depth understanding on the local operation of the industry. By signing a MOC with the SLGJA in Sri Lanka, we are going to enhance cooperation and to intensify dialogue on our mutual interest and development between the industries in China and Sri Lanka."
The completion of the FTA between Sri Lanka & China will also be conducive to the growth of Sri Lankan gem exports into China along with a score of other export products. It's hoped that it'll give a further boost for Sri Lanka to reach the ambitious goal of US $1 billion in Gem, Jewellery & Diamond export earnings per year.