Relish scrumptious confectionery and bakery products from Sri Lanka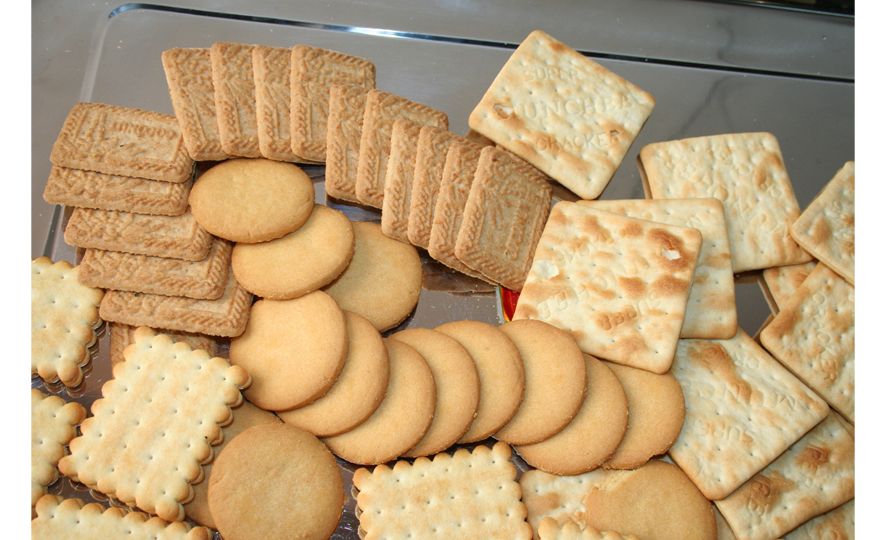 2015-07-10
Whether it's sweet biscuits or chocolate or savoury crackers, confectionery and bakery products from Sri Lanka tingle your tastebuds like no other. Perhaps in keeping with the age-old reputation for hospitality, Sri Lankan bakers and confectioners have mastered the art of taste and concocted a tantalizing array of baked and confectioned delicacies over the years. The news of superior quality and taste has reached offshore into the overseas, resulting in a huge demand for confectionery & bakery product from Sri Lanka.
Among the major bakery and confectionery products produced and exported by Sri Lanka are Cocoa butter and powder, Sweet biscuits, Chocolates, Sugar confectionery, Jaggery and Kitul treacle. Sri Lankan biscuits exporters have built quite a strong reputation among those who have a taste for savoury crackers, and also for fruit flavoured cream-layered biscuits. Sri Lankan cocoa is among the best in the world and cocoa butter is exported for its high quality as a key ingredient for the chocolate industry. It is used by many a chocolatier in France and other European countries.
Jaggery and treacle - caramelized coconut / kitul products in solid and syrup form are also a popular sweetner for desserts and constitutes a healthy option to sugar. Amidst the rising health concerns all over the world on the consumption of sugar, Sri Lankan confectionery and bakery products suppliers are following the health-inspired food habits and export chocolate to the niche markets for 'sugar-free' and 'light-sugar' products.
If you're a buyer who wants to experience the matchless flavour of Sri Lankan confectionery and bakery products, Sri Lanka Export Development Board heartily invites you to source them from Sri Lanka.