The European Seafood Exposition (ESE) - 2013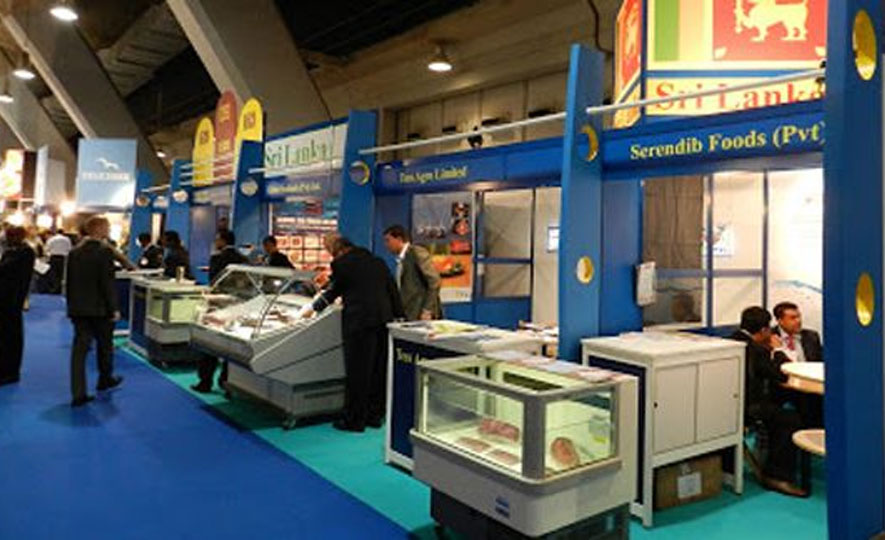 2013-06-11
The European Seafood Exposition (ESE) is the world's largest seafood fair. Attracting buyers and sellers from over 140 countries around the world and featuring the stands of over 1,600 exhibitors. The European Seafood Exposition is the global can't-miss fair for the seafood industry.
Since the ESE is the most prominent fair for the seafood sector and also considering the Europe as Sri Lanka's key market, Sri Lanka has been participating regularly at this fair since 2007. The previous participations have brought tangible outcome for Sri Lanka's fisheries export sector.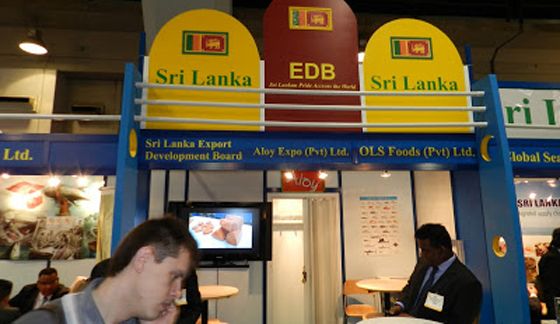 The Sri Lanka Export Development Board (EDB) with the assistance of the Sri Lanka Embassy in the Belgium Organized a Sri Lanka pavilion at the European Seafood Exposition (ESE) held in the Belgium from 23rd to 25th April 2013.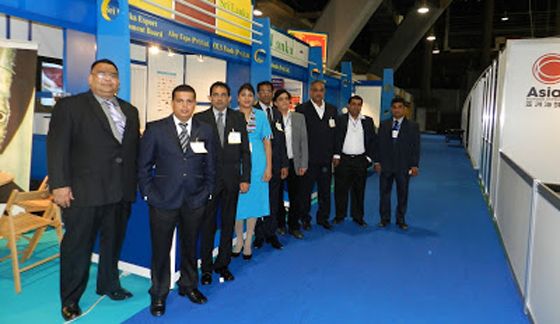 Six Exhibitors from Sri Lanka participated in the ESE 2013
Aloy Expo (Pvt) Ltd
Tropic Frozen Foods (Pvt) Ltd
Tess Agro
Global Sea Foods (Pvt) Ltd
Serendib Foods (Pvt) Ltd
Deshan International Imports and Exports (Pvt) Ltd