The Growing Potential of Wellness Tourism in Sri Lanka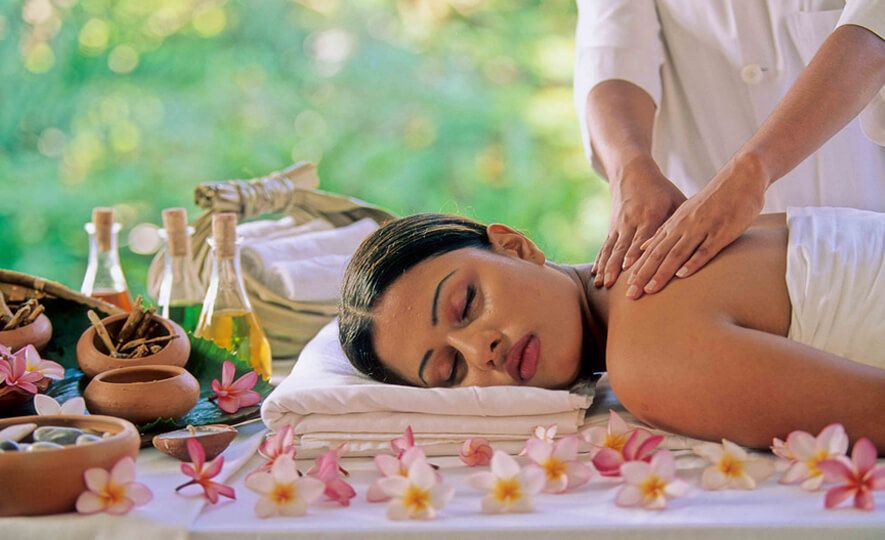 2018-02-19
Despite a two-decade-long debate in local travel and tourism sector about the need to move beyond branding of Sri Lanka as a beach destination under the essence of the Sun, the Sea and the Sand, the country is yet to align itself with the luxury wellness tourism emerging in South East Asia.
Already a USD 72 billion market, wellness tourism is predicted to undergo exponential growth owing to changing market focus. While tourism and hospitality sector recorded a 5% annual growth worldwide, the luxury wellness segment recorded an annual growth of 20%, driven by a growing group of rich clientele willing to pay as much as USD 3000 a night and stay for up to two weeks at a resort.
According to the Global Wellness Institute, United States is the largest national wellness tourism market by far, with an annual spend of USD 200 billion with Germany at the second place with a spend of USD 60 billion while China too is making huge gains with an increase of annual spending on wellness tourism from USD 12 billion to 30.
Despite the fact that most of the wellness trips are domestic, international and inbound wellness travel also has been growing at a much faster rate. According to the latest GWI statistics, the number of luxury wellness trips had increased by 22% and the revenue by a 20% compared to 17% and 11% for domestic travel.
The growing concepts of wellness tourism around the world fits well with a new generation of rich, busy and often stressed out customers searching for a holistic approach to attain their wellness goals including weight loss, stress relives, detoxing and reaching a physical and emotional equilibrium.
While wellness tourism was once single dimensional and was restricted to pampering and spa vacations, wellness travel now includes many combinations of healthy experiences, eating, cooking, exercise and meditation.
Consolidated within the wellness tourism are many segments and subcategories including traditional and alternative medicine, spas, spirituality, nutrition and fitness and Sri Lanka's historical connection with Ayurveda fits well with the global demand for the wellness of mind and body.
Sri Lanka other than India holds a strong competitive advantage in terms of traditional knowledge and authenticity when it comes to Ayurveda. Its recognition by the World Health Organization (WHO) as a holistic natural healthcare system bolsters its authenticity as an alternative method of treatment and prevention to a Western stream of medicine.
While Sri Lanka has been offering Ayurveda based treatment to tourists arriving from the European block for the last few decades, the local stakeholders and service providers are yet to connect luxury tourism with wellness and Ayurveda.
As the world of travel moves away from unhealthy, bacchanalian holidays towards weeks of healthy and peaceful living, Sri Lanka too is gearing up to gain extra mileage of its historical links to Ayurveda, Buddhist meditation, and tranquil balanced living.
Among the recommendations made by the International Trade Center for the development of Medical and Wellness Tourism in Sri Lanka is the positioning of Sri Lanka as one of the authentic Ayurveda wellness destinations in the world, and development, production, and export of Ayurveda linked cosmetic and supplementary products to the global mass market.
The report also suggests the securing of international accreditations for Ayurveda Spas including European Audit Institute Wellness and Spa, which evaluates the ambiance, therapists, and doctors present at the wellness center or spa.