Boat Show & Boating Festival Sri Lanka 2018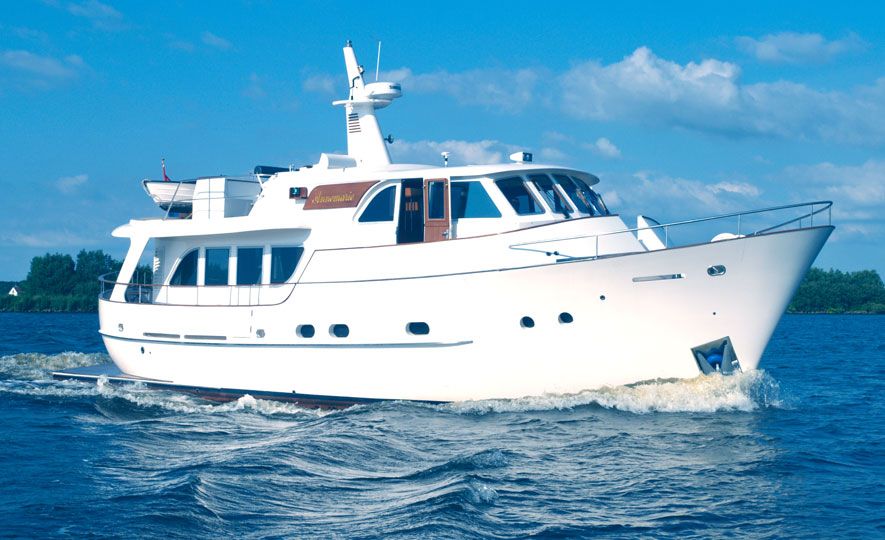 2018-07-17
Organized by Boat Building Technology Improvement Institute (BTI) and Sri Lanka Export Development Board (EDB), in association with Ministry of Development Strategies and International Trade, Ministry of Industry & Commerce, Ministry of Ports and Shipping, South Asia's most focused and largest international Boat Show and Boating Festival Sri Lanka 2018 will be held from 26th to 28th October 2018 at the Galle Yacht Marina of the Port of Galle. This event will be the first ever marine festival in Sri Lanka organized to showcase the country's capabilities in recreational boating and yachting, nautical tourism, boat building and related services for export and local markets.
The show will organize water sports events that appeal mainly to the younger generation including wake boarding, water skiing, jet ski racing, wind surfing, catamaran and dinghy racing, and also boat event runs by sailing clubs, fashion show linked to a nautical theme, fishing events and demonstrations, music (various bands), F&B court, classic car rally and display. The total number of stalls in this year is around 80. This includes 60 indoor stalls, 20 outdoor display slots and on water display of yachts and boats as well.
Following the success of Boat Show Sri Lanka 2008, 2010, 2012, 2014, & 2016 the upcoming boating festival will attract a large number of buyers and visitors, boating enthusiasts, and industry professionals from countries such as India, Singapore, Seychelles, Maldives, South Korea, Belgium, Middle East, Germany, Holland, UK etc.
Venue
The Galle Yacht Marina, Port of Galle will be used to berth the vessels to be displayed and for water sports activities. The land area surrounding the marina will be used for exhibition of other boating-related products including engines, electrical and electronic equipment, small boats, materials, fishing gear, propellers, academic services, training, repair and maintenance of boats and many more activities.
Special Features
Ocean Academy
Ocean Academy will be an ideal platform for Maritime Studies. This is an interdisciplinary academic field that embraces the liberal arts as the foundation for exploring humankind's critical and continually evolving connections with the world's waterways and watersheds. We are inviting the educational institute to demonstrate their possible activities at the site and take this opportunity to promote their course and training program in the maritime field.
Sun and Sand Festival
Sun and Sand Festival will give the visitors of all ages to enjoy the week end by engaged in following activities in addition to the visit to the exhibition. The following action stations will create a unique atmosphere of a carnival.
Floating Restaurants and Marine thematic Cafeterias
Sea Cam – Photo sessions
Water Sports- Kayaking, Jet skiing, Rowing, Boat rides, Boat races, Rowing races, Diving, snorkeling among others
Kids' thematic play areas and amusement park
Mobile Marine Museum
The National Maritime Museum in Galle, Sri Lanka is situated within Galle Fort.
With the support of the Galle National Marine Museum, we will organize a specific area where the officials can exhibit, or arrange special tours to the Marine Museum. This will attract more visitors and benefit the museum and the boat show and the boating festival.
We'd like to warmly invite the boating enthusiasts from both Sri Lanka and overseas to get down to the Galle Yacht Marina of the Port of Galle to witness the first ever marine festival in Sri Lanka in its full splendour between 26th and 28th of October, 2018.