China to open doors to Lanka's apparel sector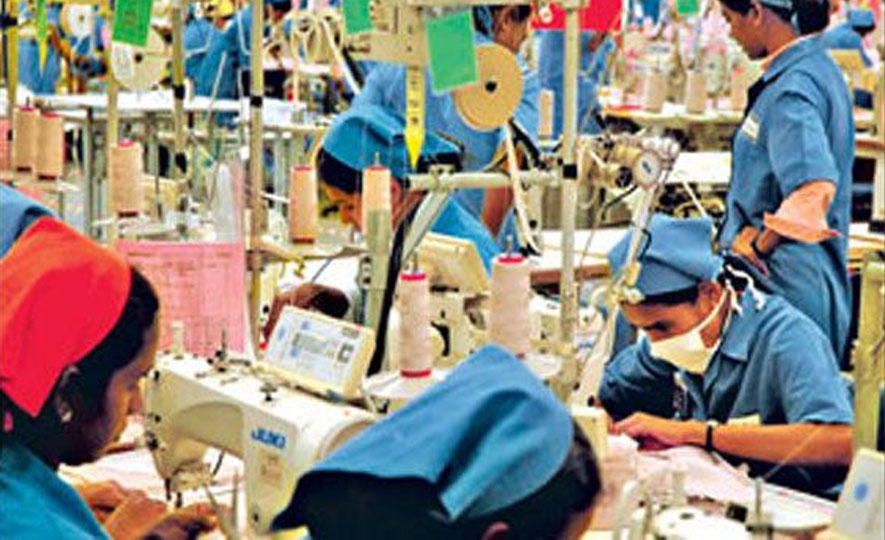 2013-06-23
Sri Lanka's apparel industry is to get a big boost as the world's largest textile producer, China is exploring possibilities of opening its huge domestic market to the island's garment exports, an industry heavyweight said.
Secretary General of the Joint Apparel Association Forum (JAAF) M.P. Tuly Cooray told the Business Times that their umbrella body is to enter into an agreement with the China National Garment Association to allow access for Sri Lankan apparel industrialists to penetrate the Chinese domestic market and also set up joint ventures to produce internationally branded products for overseas markets.
A high-powered, 20-member delegation from the Chinese association visited Sri Lanka recently and held preliminary discussions towards signing a Memorandum of Understanding (MOU) enabling Chinese apparel makers and top global retailers to shift their orders to Sri Lanka due to the rising labour cost in that country, he revealed. He noted that they aim to get duty free access for apparel from
Chinese authorities through another MOU recently signed between China and Sri Lanka to improve and strengthen bi-lateral economic relations between the two countries, particular on trade investment and tourism.
The JAAF has been advocating in the past two years for the need to negotiate market access instruments with new and emerging markets particularly with China as a priority market because of enormous potential it offers.
Although, China is also a top global exporter of apparel, China also imports apparel and in 2012 imports amounted to US $4 billion, he said.
"Our apparel industry which has evolved to be a mature international player is now a supplier to many leading brands and no longer supplies to the low end of the market," he said.
Sri Lanka has carved out a niche market for itself and does not consider China to be a competitor as it aims to supply to higher end of market by manufacturing for Chinese local brands as well as exporting international brands through manufacturing bases in Sri Lanka, he added.
The vision of the industry is also to make Sri Lanka the apparel hub for Asia as Sri Lanka is no longer a basic manufacturer but a total solution provider with front and back end services to their clients, he revealed.
"Since China is switching over to the higher segment of the market and also the hi-tech industry, the country will need to import garment products. We should seize the opportunity to export our goods there," he said.
"China has the world's most complete industry chain, the most skilled workers and the most advanced production equipment, but they don't have a world famous brand," he said adding that "Sri Lankan apparel industrialists have already established links with world famous brands like Abercrombie & Fitch, Victoria's Secret, Next, Levi's, Marks & Spencer, Reebok, GAP and Banana Republic".
Sri Lanka's apparel exports to China were US $15 million in 2012. "With high level of GDP growth and rising per capita income the expanding middle class offers a lucrative market not only for foreign brands but also for Chinese local brands.