Sri Lanka's EDB opens online portal for service exporters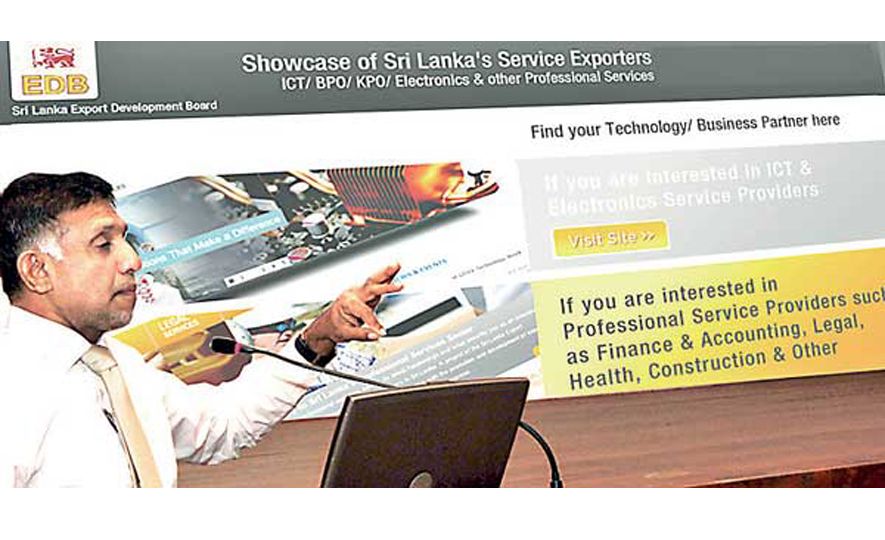 2015-02-18
Sri Lanka's Export Development Board (EDB) said that it has opened a web portal for service exporters as a one stop for them to link with international partners.
The portal named as www. srilankaservicexport.com is free for exporters, the EDB said in a media statement.
"The portal will also establish an ideal forum for the Sri Lankan service professional community to express their views and interact with each other on related industry issues," Saman Maldeni, Director, Export Services at EDB was quoted in the media release.
"It is now open for registrations of services exporters. The services of this portal are absolutely free,"
"It is a showcase of the capabilities of the Sri Lankan Service exporters to the world and more importantly, a one stop for our service exporters to find international partners. Not ICT and electronic exporters but even exporters of professional services, such as finance, accounting, legal, health, construction, pre-press & printing and ship repairing services."
Sri Lanka's exports of ICT and construction services increased by 8 percent to 774 million US dollars in 2013 from 2012's 714 million US dollars, the EDB said. In 2013, ICT exports alone surged by 21 percent. ICT exports industry was grown by the private sector in Sri Lanka without any state interference. However the sector is experiencing a shortage of skilled professionals.