Adding lustre to Priceless Gems of Sri Lanka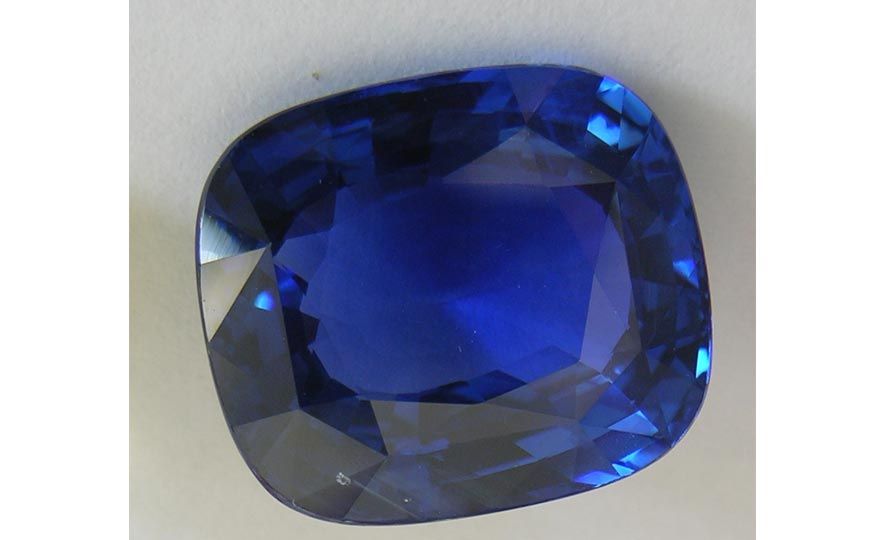 2015-07-17
Nearly 3000 organisations equipped with trained staff, state-of-the-art equipment and generations of experience are engaged with the task of shaping raw and uncut gemstones to their best look prior to exportation.
Sri Lankan miners, jewellers and gem traders have been experts in bringing out the best colour, clarity and texture of a gemstone for nearly 30 centuries. Even the earliest gemstones found during the archaeological excavations show signs of advance faceting compared to the rudimentary polishing and cutting methods used in other gem trading countries like India.
The traditional method of gemstone faceting was carried through a manual instrument called 'Hanaporuwa' also known as the Ceylon Bow Cutter. Hanaporuwa was the main instrument of gemstone faceting in Sri Lanka until the early 1970's when the government established a series of government-backed organisations to introduce new technologies and knowledge relating to gemmology to the country with a view to improving the quality of gem stone exportation.
With the increase of trained gem cutters, polishers and heat treatment technicians, many private organisations dealing with gem trading also ventured into the then unknown field of gem faceting, improving the quality of gemstones exported from Sri Lanka.
Today, after nearly 50 years, Sri Lanka is one of the leading gem-cutting and finishing centres in the world, capable of producing precious stones as small as 1/3 of a millimetre with a zero or very low tolerance as specified by the customer.
Sri Lanka also specialises in heat treating rubies and geuda stones, which improves the clarity and colour of Sri Lankan rubies and convert geuda stones into the blue sapphires. These high-tech gemstone faceting companies cater to a prestigious global clientèle including Rolex, Mont Blanc, Bvlgari, Cartier, Tiffany & Co. among others.
The value addition per carat to a faceted gemstone varies between 25-30% for imported diamonds and 40-100% for local stones, increasing the export revenues of the country through gem and jewellery exportation.
Sri Lanka also provides specialised services in high quality precision faceting and polishing of diamonds imported from countries like Belgium. As a signatory participant of the Kimberly Process Agreement (KPA), Sri Lankan diamond processing establishments avoid faceting 'Blood Diamonds' and 'Conflict Diamonds' which help to fund civil wars and racial & religious segregation in various African countries.
Promotion of Sri Lankan Gem and Jewellery is a joint effort made by Sri Lanka Gem and Jewellery Authority (SLGJA) and the Export Development Board of Sri Lanka (EDB), which sponsors an annual exhibition of Sri Lankan gemstones and jewellery attracting many local and foreign investors and buyers.
Held for the 25th time this year from September 3 – 6, 2015, at BMICH, FACETS, Sri Lanka's International Gem and Jewellery Show seeks to attract new customers from China, India, Dubai, Singapore, Thailand, Hong Kong, USA, Russia, Norway and Germany helping Sri Lanka's gem and jewellery exports reach the US$ 1 billion milestone by the year 2016.
The employment opportunities in gem and diamond sector too have increased with the growth of the country's reputation as a leading gem and diamond faceting hub in the world. Nearly 200,000 cutters and polishers are employed in government and private organisations as gem cutters and polishers while some 3000 people are employed as precision-cutters of diamonds, sealing Sri Lanka's age-old reputation as the go to country for quality precious stones.