Health Benefits of Pure Ceylon Cinnamon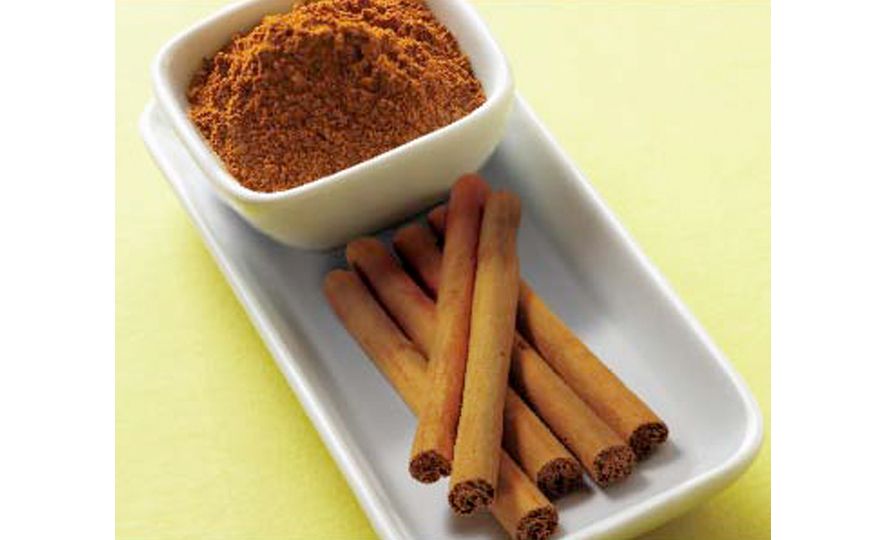 2015-07-07
Among its most celebrated health benefits is the cinnamon's ability to control blood sugar. According to the latest medical research cinnamaldehyde in cinnamon is capable of reducing the blood sugar level by 3-5%, similar to the early generation of diabetes medication. A combination of Ceylon Cinnamon, healthy diet and regular exercise is recommended as an ideal pre-diabetic life style to prevent the development of type-2 diabetes.
Pure Ceylon Cinnamon is also known for its universal preventive effect on bacterial and fungal infections of the human digestive system. Its anti-bacterial and anti-microbial components prevent an array of diseases including stomach-flu, Irritable Bowel Syndrome and possible Salmonella infections.
Cinnamon oil has been in common use as a disinfectant and an air purifier, since time immemorial and can be mixed with household disinfectants to prevent bacterial and fungal development.
Moreover, Pure Ceylon cinnamon has been used to cure sore throats, flu and tooth aches as a housewives' treatment although its effects are yet to be backed by scientific research.
Recent research has also discovered cinnamon's ability to reduce harmful cholesterol and triglyceride in human body through increased body metabolism and its power to induce weight loss when combined with a healthy diet and exercise.
However, the most positive of cinnamon's health benefits, which has made generations of medical researchers excited, is its ability to improve alertness and induce memory and cognitive development. An ongoing research looks into cinnamon's ability to improve alertness and reduce short-term depression and its long term effect on preventing Alzheimer's disease and Parkinson's diseases.
According to a group of Israelite researchers, cinnamon reduced and delayed the effect of five aggressive strains of genes that induce the Alzheimer's disease.
Cinnamon has been proven to be an effective pain-reliever among Arthritis and Osteoporosis patients. Drinking of cinnamon tea and cinnamon oil-based messages has been recommended as non-addictive pain relief methods to reduce joint and muscle pains.
The high levels of anti-oxidants in cinnamon is believed to be effective in preventing the development of cancer and inflammations, and research is being conducted to decipher the effect cinnamon has on tumours, gastric cancers and melanomas.
In a breakthrough research early this year, two researchers from University of Arizona, Cancer Centre recently established that, Cinnamaldehyde, the compound in cinnamon that gives its unique taste and aroma, gave the mice cells the ability to protect themselves against the development of cancerous mutations, after the exposure to the carcinogens.
The finding has raised hope among the cancer research community of the possibility of developing a cure and a prevention method against colo-rectal cancer, the third most commonest cancer in the world, which recorded nearly 1.4 million new cases globally according to the World Cancer Research Fund statistics of 2012.