Major Driving Forces in the Processed Food & Beverages Sector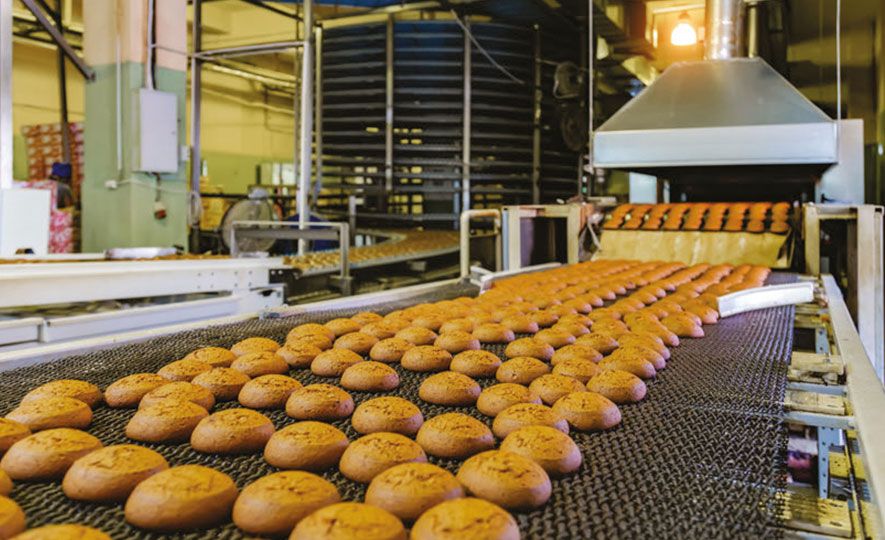 2018-12-26
The processed food and beverages sector is one of the world's largest industries, and manufactures a wide range of food and drinks to cater to the growing needs of the global population. The total size of the processed food and beverages sector worldwide is difficult to estimate due to the variety of products. Since food can be a commodity, an ingredient, and a meal, its value can be measured in different ways at every stage along the value chain. The global food and grocery market alone is expected to tip the US$ 12.24 trillion mark by 2020 as per the 2018 report by Grand View Research Inc.
The major drivers in the processed food and beverages sector globally, however, are population growth, progressive changes in food consumption patterns particularly lifestyle changes brought about by urbanization, growth in per capita income and increasingly consumer preferences.
Asia alone is home to nearly 60 percent of the world's population and growing each second. The current world population of 7.6 billion is expected to reach 8.6 billion in 2030 according to a 2017 United Nations report titled World Population Prospects: The 2017 Revision.
Sri Lanka will look to capitalize on this trend and leverage its heritage of exporting food over a couple of thousands of years. The country is still known as a supplier of high-quality food and beverage products with its diverse agricultural regions, experienced farmers, traditional processes & methods honed over centuries and favourable geographical location.
The National Export Strategy (NES), launched in July 2018, envisages that Sri Lanka has the potential to become a vital and prominent food processing hub in the Indian Ocean region with easy access to serve the fast-growing Asian region alone.
Improved Business Environment
The NES focuses on improving the business environment in three main areas in order to provide the sector with the impetus needed to make headway in the global processed food market. This entails the amendment of the regulation framework, ensure consistent supply of raw material, cater to high quality market, facilitating increased availability of raw materials, improving and modernizing food safety controls, reinforcing national branding for the sector etc.
Maliek De Alwis, President of the Sri Lanka Food Processors' Association stated, "The global food industry is in flux and is affected by changing lifestyles, trends and rapidly changing tastes. Therefore, complying with global standards on sustainability and food safety requirements are no longer a mere value addition, but rather a minimum requirement upon which our producers need to innovate and build upon to become a competitive supplier in global markets".
"The NES will also focus on facilitating increased availability of raw materials, improving and modernising food safety controls and reinforcing national branding for the processed foods and beverages sector", said Zuraish Hashim, Chairman, Lanka Fruit and Vegetable Producers, Processors and Exporters Association. "This will seek to provide a solid foundation for the growth of the industry and will assist Sri Lanka in achieving the status of an innovative food processing hub servicing many regions."
Catching Up with the World
Processed food and beverages is one of the fastest growing sectors in Sri Lanka. The industry counts more than 110 manufacturing and marketing companies.
In 2016, the industry's export value was close to US$ 400 million, representing about 4 percent of total goods' exports. About 40 percent of micro, small and medium enterprises nationwide are involved in the sector and employ more than two million people. However, when comparing to Asian peers, Sri Lanka's processed food exports remain marginal. China and Thailand led Asian processed food exports, with 28 percent and 17 percent respectively of total Asian exports in the sector, which were valued at US$98 billion in 2016.
A plus for Sri Lankan processed food companies is that they have built a reputation for working towards the 'Food for Health' concept while ensuring the supply of high-quality products to international markets. The intrinsic quality of resources available in different parts of the country helped create this good reputation. This gives an important comparative advantage to Sri Lankan products, matching them with the consumer trends in global markets.
The NES has identified both the opportunities and the challenges for the industry and will look to address them over the five years envisaged for the roll out of the strategy.