Apparel Innovations: Manufacturing Smart Garments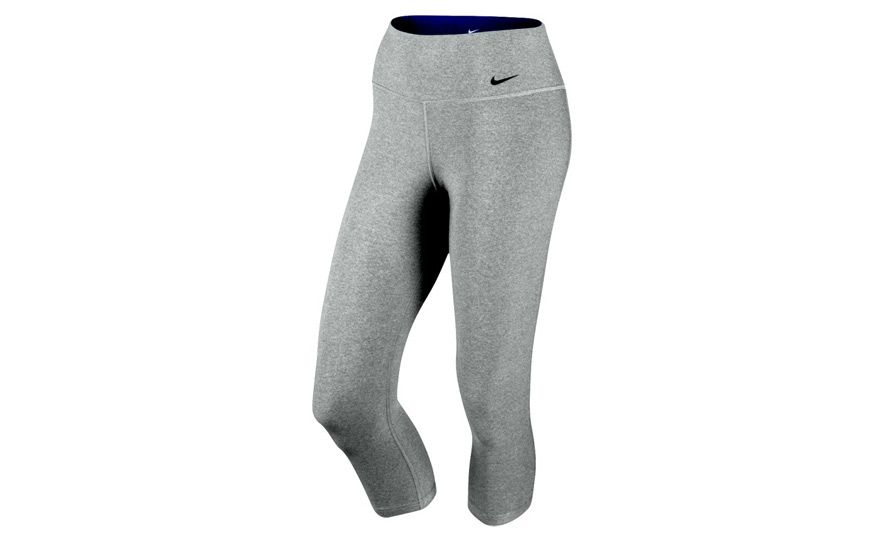 2016-11-23
Beyond doubt, the Apparel industry makes a huge contribution to Sri Lanka's total export earnings. For the calendar year 2015 alone, Apparel export revenue amounted to a whopping US $4.9 billion. In the light of this fact, the Apparel export sector's bold ambition to earn US $8 billion as apparel export revenue by 2020 is fairly realistic and achievable. Also, directly employing 400.000 to 600,000 people, the sector consists of some of the country's largest employers.
In an interview with Lanka Monthly Digest (LMD), Sri Lanka's premier business magazine, Mr. Aroon Hirdaramani, a Director of the Hirdaramani Group, one of the country's apparel giants observes that "…it is essential that we have a strong economic framework in place, to support the industry's continued growth and competitiveness…."
Looking ahead, Mr. Aroon is positive about 'smart clothing', the apparel that integrates sensors into the garment, which can, then, track a user's steps, calories burned, sleep rhythm, and stress levels.
If you wonder how it works, the garment integrated with sensors sends the information picked up by them to an app, with which users can see what they've accomplished. However, it's still up to the end users to decide how to respond to the data. For instance, if they didn't burn adequate calories, it's up to them to assess how to correct the situation. If they didn't feel they were sleeping well, it's up to them to find out how to fix the problem.
A major area of interest for smartclothing is sportswear as coaches of all sports, both at collegiate and professional levels, have always wanted and experimented with different ways they could help their athletes. The iconic Polo tech shirts from Ralph Lauren are a notable example of smartclothing. The Ralph Lauren Polo Tech Shirt can take biosensing silver fibers sewn into the shirt and makes a world-class product. Biometric data is stored and can be handled on an app through a smartphone or tablet. The shirt can keep track of the amount of calories burned and the intensity of the movements in your workout.
Compared to the wearables that are, metaphorically speaking, so loud, the smart clothes look pretty much normal and don't make you look like an alien with odd-looking pieces protruding from wrists. Also, sooner rather than later, the smart clothes will go beyond sportswear like the Polo Tech shirt and becoming serious disruptive force or contender in the fashion market.
Sri Lanka, as an emerging technology hub, is strongly positioned to harness the potential for smartclothing even if it remains untapped at the moment. As the global fashion retailers are already starting to market smart apparel, it's time that Sri Lankan apparel manufacturers leaned forward and took a serious look at the opportunities lying ahead. Most certainly, we have the skills, agility and resources to deliver on any opportunities for developing smart clothing that come our way.