Sri Lanka - The Island of Ingenuity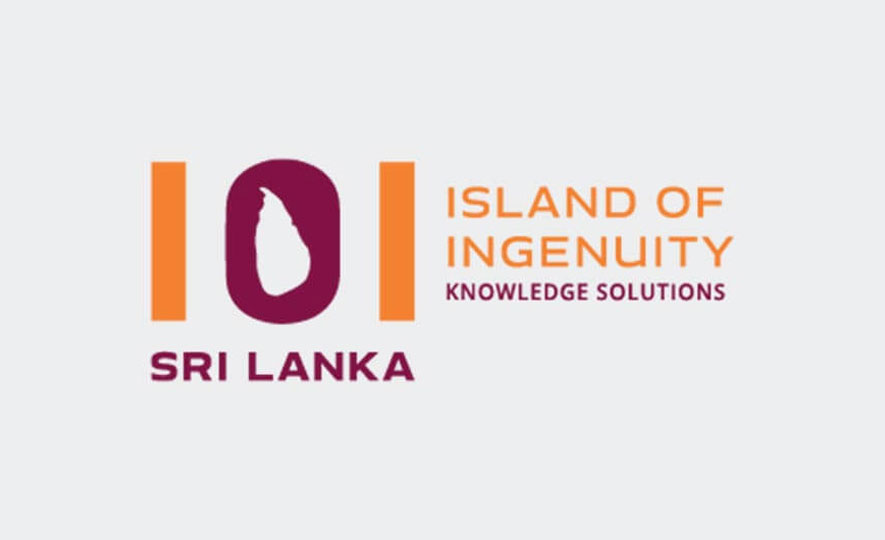 2020-04-24
From its modest beginnings nearly four decades back, Sri Lankan Knowledge Services Industry has found its niche in the global market as one of the reliable and innovative digital solutions providers for small to large scale organisations and businesses around the world.
Today, Sri Lanka is among the top 30 locations for offshore knowledge services. The Sri Lankan ICT and BPM industry have achieved considerable milestones in recent years, with a growth of more than 300% over the last 10 years to reach a revenue of over USD 1 billion in export services, largely thanks to the positioning of the country's ICT and BPM sectors under the brand of Island of Ingenuity.
The culmination of the efforts undertaken by the Sri Lanka Export Development Board and key stakeholders including Sri Lanka Association of Software and Service Companies (SLASSCOM), Information and Communication Technology Agency (ICTA), and Sri Lanka Electronic Manufacturers and Exporters Association (SLEMEA) resulted in the launch of Island of Ingenuity (IOI) campaign which was launched in February 2018 to give Sri Lanka's ICT and BPM sectors a fresh recognition and to stimulate their growth to be a market competitor.
The IOI brand identity offers a unique take on the country's digital services sector and provides a complete representation of the industry it represents including Sri Lanka's digital facilities, infrastructure, and present industrial capacity of Sri Lanka.
The Island of Ingenuity brand is deeply etched with three core values namely presenting Sri Lanka as a creator of 'Captive Innovative Centers', 'Digital Gateway to Asia', and ultimately the global 'Digital Disruptor', representing the key competitive advantages of Sri Lanka including;
Superior capacity for innovation, creativity and problem solving Large Scale IT companies in Sri Lanka like HSBC and ACUITY Knowledge Partners with their development centres scattered around the world tend to locate their more complex operations or more complex customers in Sri Lanka; other companies with their main operations in Sri Lanka such as LSEG Technology, Simcentric Cake Labs and Legalbase are known for providing complex products and services in their fields of expertise.
Smaller and more nimble development and support centres, that are well-suited for developing new solutions and servicing smaller accounts Sri Lankan ICT and BPM are known for their capacity for working on smaller, innovative solutions in line with emerging shifts in market demand
Moreover, the IOI brand also emphasises Sri Lanka's strategic location, which can function as a launchpad for many global organisations wanting to expand into the South Pacific markets driving attention to our key capacities that elevate Sri Lanka as a disrupter in an already ripe ICT landscape.
The use of IOI brand is available to Sri Lankan brands and organisations under the ICT/BPM sector, under a set of strict brand guidelines that represent the core values of the Island of Ingenuity campaign and companies interested in branding under the IOI can access the brand logo through the EDB Sri Lanka website.
The brand IOI and its digital platforms provide the Sri Lankan ICT and BPM sector with a global presence that could be effectively utilized by the industry with strategic marketing initiatives. The brand provides the industry with effective means to showcase the talent and proficiency of local companies thereby reaching out to foreign clients for business partnerships.