State of The Printing Industry from a Local and Global Perspective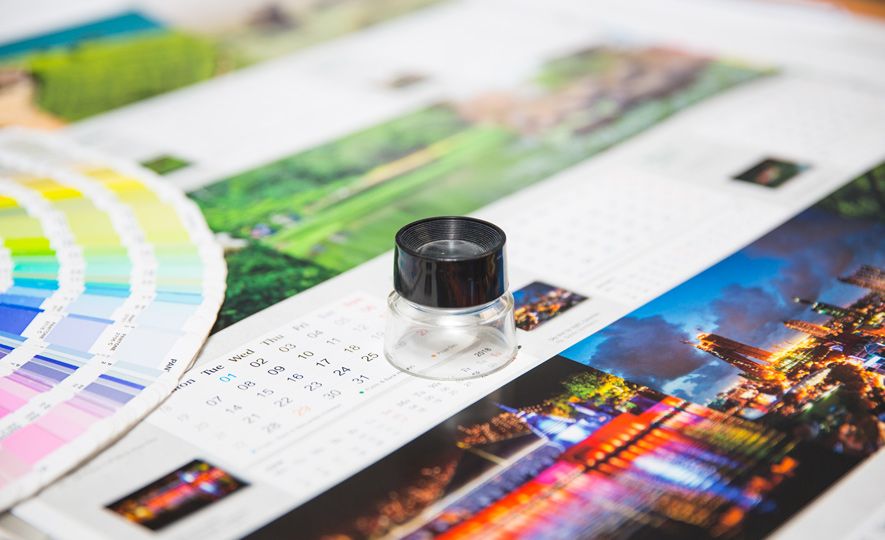 2018-07-23
With the acquisition of combined offset / digital printing equipment, many Sri Lankan printers are fully geared to break fresh grounds and go global in this new era of globalization.
As a top office bearer of the Sri Lanka Association of Printers (SLAP) has disclosed to The Sunday Times recently, the industry is striving to establish Sri Lanka as a global printing hub that would open fresh business opportunities and rake in much needed earnings in foreign currency.
As FMCG and other manufacturers increasingly take to print marketing and innovative advertising methods in a bid to interact better with customers, it presents the industry with tremendous growth prospects.
The SLAP has drawn up plans to help local printers spot and harness the massive potential and enhance their business by imparting to them out-of-the-box strategic thinking.
Sri Lankan printing primarily serves export markets such as Singapore, India, UAE, UK, Germany, Venezuela and the Maldives. The country's printing industry has an opportunity to cater to especially the Asian region due to its strategic location.
From a global perspective, printing is one of the key sectors of the world economy with an ever-increasing market share gain year on year, according to Smithers Pira, the worldwide authority on the packaging, paper and print industry supply chains. The statistics indicate that the global printing industry will exceed $980 billion this year.
This growth is expected to result largely from the growth rates in packaging and labels. The demand has been growing for packaging and labels due to rising consumerism principally in the Asian countries, which is rapidly developing an affluent middle class.
There are already significant indicators which suggest that digital printing is growing rapidly compared to analogue printing methods. Digital share of the entire markets has doubled from 9.5% in 2008 to 19.7% by 2018. If packaging were to be excluded, the figures are still higher, 23.5% in 2012 to 38.1% by 2018.
The market for printing despite its growth seems to be moving in a different direction particularly as once print exclusive products are now being supplanted by digital media such as eBooks, online magazines and online newspapers, which explains the dip in demand in recent years.
However, the demand for packaging and labeling has only been on an upward trend. It is also predicted that mature markets such as USA will lose significant ground to emerging markets such as China followed by India and Mexico, Brazil and Russia which will all climb higher in the rankings as the largest print markets.
As per the current trends in the global printing industry, Litho printing accounts for over 70% of the total volume of print even by 2022. However, it is important to note that many of the print that is done by Litho is low value publication such as newspapers the demand for which is on the decline. The fastest growing area of the industry remains digital aided value addition printing.
Also as the digital printing market has advanced the prices are declining steadily which has enabled digital-based printers to come up with more cost-effective solutions. Inkjet is the fastest-growing print process in the digital arena and technologies such as 3D printing are also slowly yet steadily appearing in the open markets and will grow in the coming years.