Visit Sri Lankan Pavilion at SAITEX 2015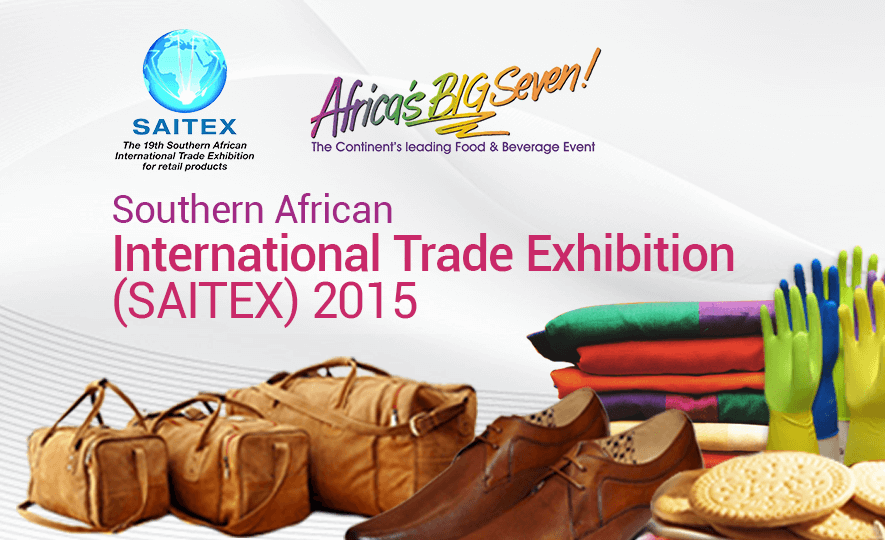 2015-06-15
The EDB is to organize Sri Lanka pavilion at the Southern African International Trade Exhibition (SAITEX) Trade Fair to be held from 21st - 23rd June at Gallagher Convention Centre in Midrand Johannesburg, South Africa.
There will be 06 companies exhibiting the Sri Lankan Products in an area of 54m2 in this event. The Sri Lanka pavilion will be housed in the Hall 3.
Sri Lankan pavilion will consist of a variety of products. The following exporters will exhibit in the Sri Lankan Pavilion.
Exibitor
Products to be displayed
Ceylon Leather Product Plc
Sports Footwear(HS 6403.19) , Footwear (HS 6403.40)
Maliban Biscuit Manufactories (Pvt) Ltd
Biscuits, Cookies, Wafers (HS 1905.31)
CBL Exports (Pvt) Ltd ,
Ceylon Biscuits Ltd
Biscuits, Chocolates, Chocolate coated biscuits, Cakes, Cookies, Dehydrated fruits and Juices. (HS1905.31 – HS 1905.30 – HS1806.32)
Oleema Industries Pvt Ltd
Canvas Shoes, Gum Boots, Oleema Superbond - Adhesive
Trend Setters (Pvt) Ltd
Kids Wear (knit- HS 611120, woven- HS 620920) Night Wear (Men's- Woven HS 6207, Knit – HS 6108) Swim Wear (HS 6211), Boys Trousers –(HS 6204) (Woven)Boys Shorts – (HS 6203)
Lalan Rubbers (Pvt) Limited
Examination Gloves, House hold Gloves, industrial Gloves
DJ Products (Pvt) Ltd who exports Handloom Textile and Surgical Gauze will particiapate as an observer
Download Exhibitors List with Contact Details
South Africa
Second Secretary (Commercial)
High Commission of the Democratic Socialist Republic of Sri Lanka
410, Alexander Street
Brooklyn
Pretoria 0181
South Africa
Tel : 0027 12 346 6453
Email : [email protected]
Sri Lanka
Actg.Director Market Development
Sri Lanka Export Development Board
NDB/EDB Tower
No.42, Nawam Mawatha
Colombo 02
Sri Lanka
Email :[email protected] ;
[email protected]