Blog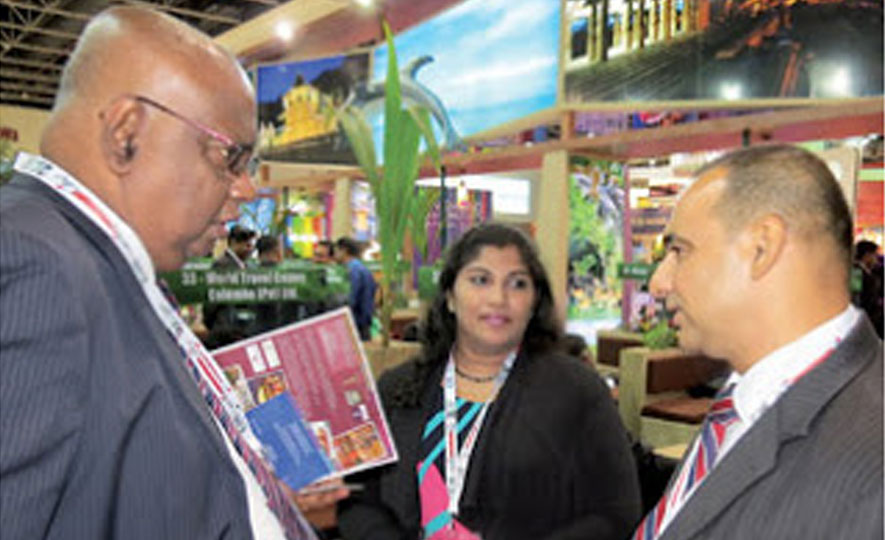 2013-05-08
The Sri Lankan Embassy in Dubai would organize a mega three day Road Show in UAE in September to promote tourism and draw more investments to Sri Lanka. The new Ambassador of Sri Lanka in UAE, Dr Mahinda Balasuriya, speaking to Daily News Business said that this Road Show would be conducted in three main states in UAE, Dubai, Abu Dhabi and Fujairah.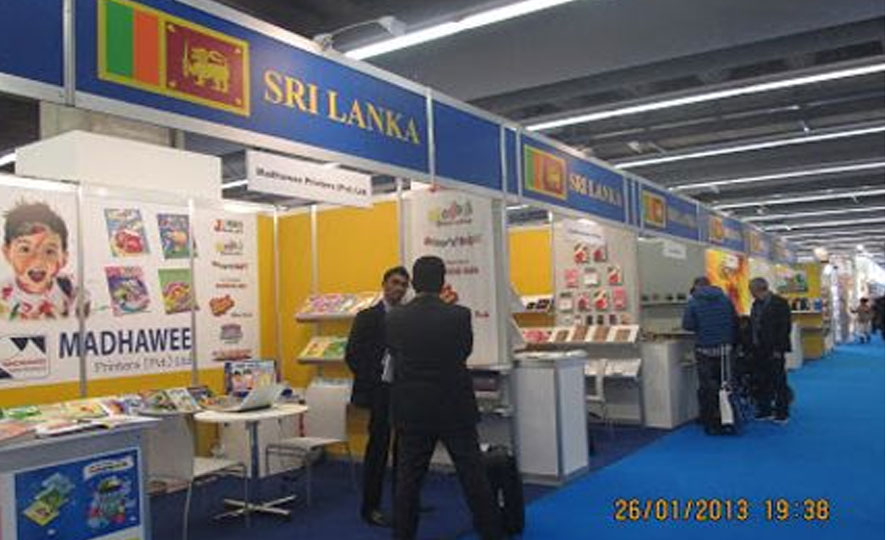 2013-01-26
The Paperworld International Trade Fair is a specialized fair for office supplies, school supplies, stationery and paper products held annually. It is an important venue for developing new contacts and maintaining existing business relationships for Sri Lankan exporters in the printing and stationery industry. It is well recognized by buyers to source gifts and premium products including Office and School Supplies and Christmas Decorations.
Paperworld 2013, held in January 2013 at Frankfurt, Germany which provided a great opportunity for exhibitors and trade visitors to study and analyze the position of the competitors and global market trends in products and prices. It also provided an insight into innovative and eco friendly products made of environmental friendly materials.