Blog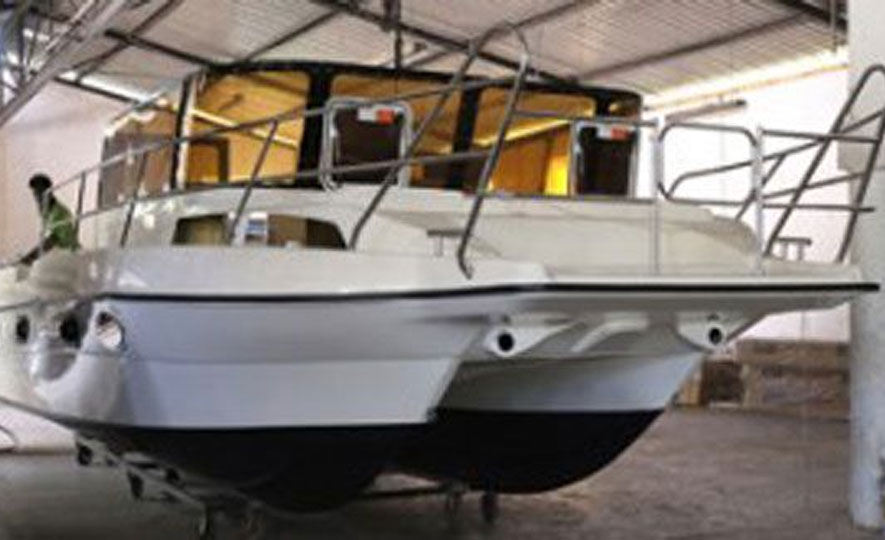 egombo – A radical new, locally built high-speed catamaran fishing boat is poised to significantly boost the number of top-price tuna available for export from Sri Lanka to markets in Japan, China and the Middle East.
It will also help ensure tuna sustainability in Sri Lankan waters by reducing by up 70 per cent the number of fish needed to be caught in order to ensure maximum profitability.
Sri Lanka's Ministry of Fisheries and Aquatic Resources Development has expressed keen interest in the new vessel, which will help put the country at the forefront of next-generation fishing-boat development.